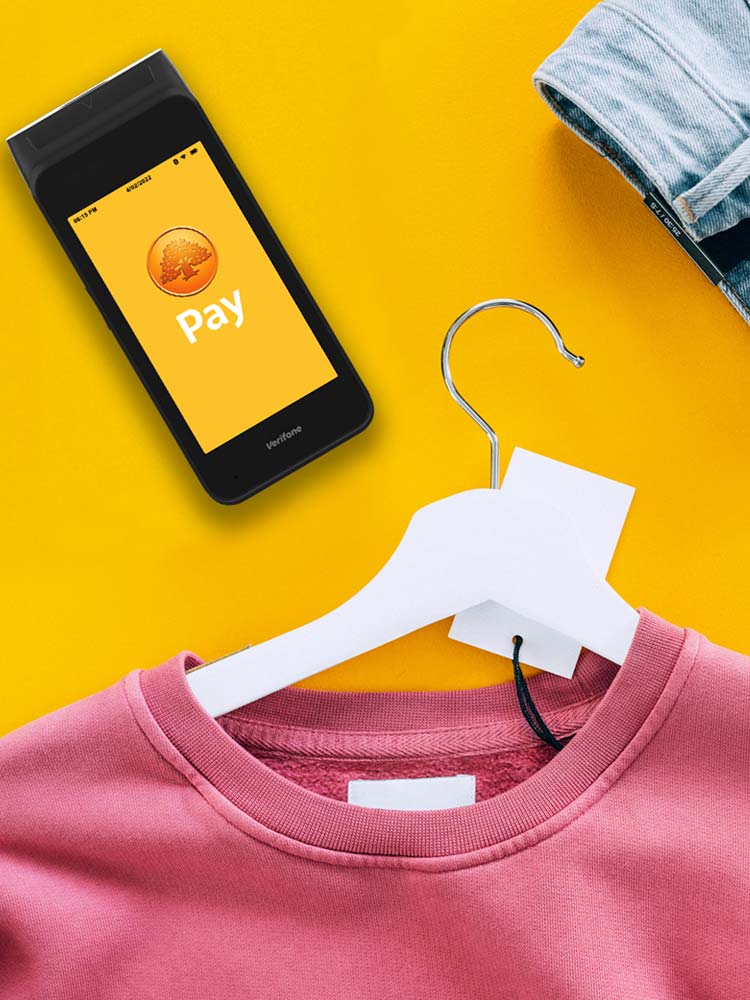 PayEX is the Nordic region's foremost name for complete payment solutions. It operates as two main brands: PayEX Ledger & Factoring and Swedbank Pay. Swedbank Pay specializes in payment solutions for resellers and e-commerce, they are driven by innovation and their ambition to help people, businesses and society to grow. Today they are one of the leading companies within payment solutions that operates in Sweden, Norway, Denmark and Finland. Something that would not have been possible without their around 750 passionate and skilled co-workers. 
As a product designer at Swedbank Pay, you'll work closely with a cross functional team, to design and develop both existing and future innovative payment solutions that meet the needs of their customers. You'll be responsible for designing and delivering high-quality user experiences across multiple platforms, including ex. mobile, web, and desktop. You will work in a broad role, from UX research to pixel perfect UI design in tight collaboration with developers and other team members. 
We think that you: 
Have about 5+ years of experience of similar roles

Are a UX-oriented designer who has experience in working with all steps in the design process and with all kinds of channels and interfaces. Mobile first is a given for you. 

You have your base in design-thinking as a method, through which you can solve complex challenges with a great focus on the user. 

You are an unpretentious teamplayer, who can stand for your idéas and present them in a way where everyone, no matter the title, can follow and understand.

You are an open-minded, curious, and most of all a driven person who wants to deliver outstanding design.

For this role you don't have to be fluent in Swedish. 

Likes to be among your colleagues, at the office at Kungsgatan 36, and at the same time are open for some traveling to other colleagues in Oslo. 
This is a great opportunity to join Swedbank Pay on an exciting journey. That combines a strong legacy and market position. A company with a transformative innovation approach and an offensive business plan. Reach out to us for more info, or apply below!