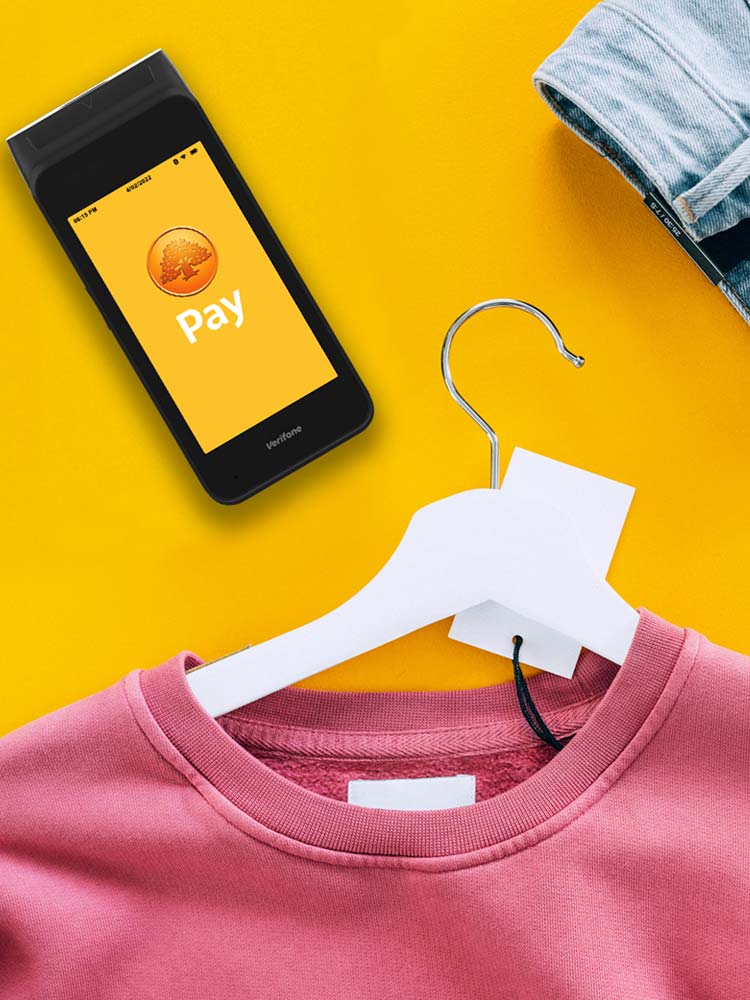 PayEX is the Nordic region's foremost name for complet payment solutions. It operates as two main brands: PayEX Ledger & Factoring and Swedbank Pay. Swedbank Pay specializes in payment solutions for resellers and e-commerce, they are driven by innovation and their ambition to help people, businesses and society to grow. Today they are one of the leading companies within payment solutions that operates in Sweden Norway, Denmark and Finland. Something that would not have been possible without their around 750 passionate and skilled co-workers. 
As a copywriter at Swedbank Pay you will write both conceptual and strategic, in close collaboration with colleagues within design, tech, marketing and customer service, all to create world-class digital services and product experiences. You will be involved in developing the brand tonality, and make sure that it goes through all of their products, services and content. In this role you'll have a great responsibility to write in a way that both emotionally and practical leads the user through their products in a way that makes everything feel easy, effective and engaging. Your job would be to write in a way that creates happy customers and long term relations. 
We think that you: 
Have about 5+ years of experience in a role as for example UX Writer/ Digital Copywriter at an agency or inhouse, or as a Content Writer for digital products. 

Have great experience in writing, empathic and in a set tonality.

Are experienced in UX copy/microcopy for digital user-flows. 

Are used to work in an design driven agile environment. 

Native Swedish and English.

Might have an interest in UX design. 

Are a social, creative and structured team player.
This is a great opportunity to join Swedbank Pay on an exciting journey. That combines a strong legacy and market position. A company with a transformative innovation approach and an offensive business plan.
Reach out to us for more info, or apply below!