Operation Smile is an international medical NGO that provides free cleft lip and cleft palate surgeries to children and adults in need across the globe. For over three decades, they have been dedicated to delivering hope, changing futures, and enhancing the quality of life for patients and their families. As a Web Manager at Operation Smile, you will be an integral part of spreading their message and making a difference.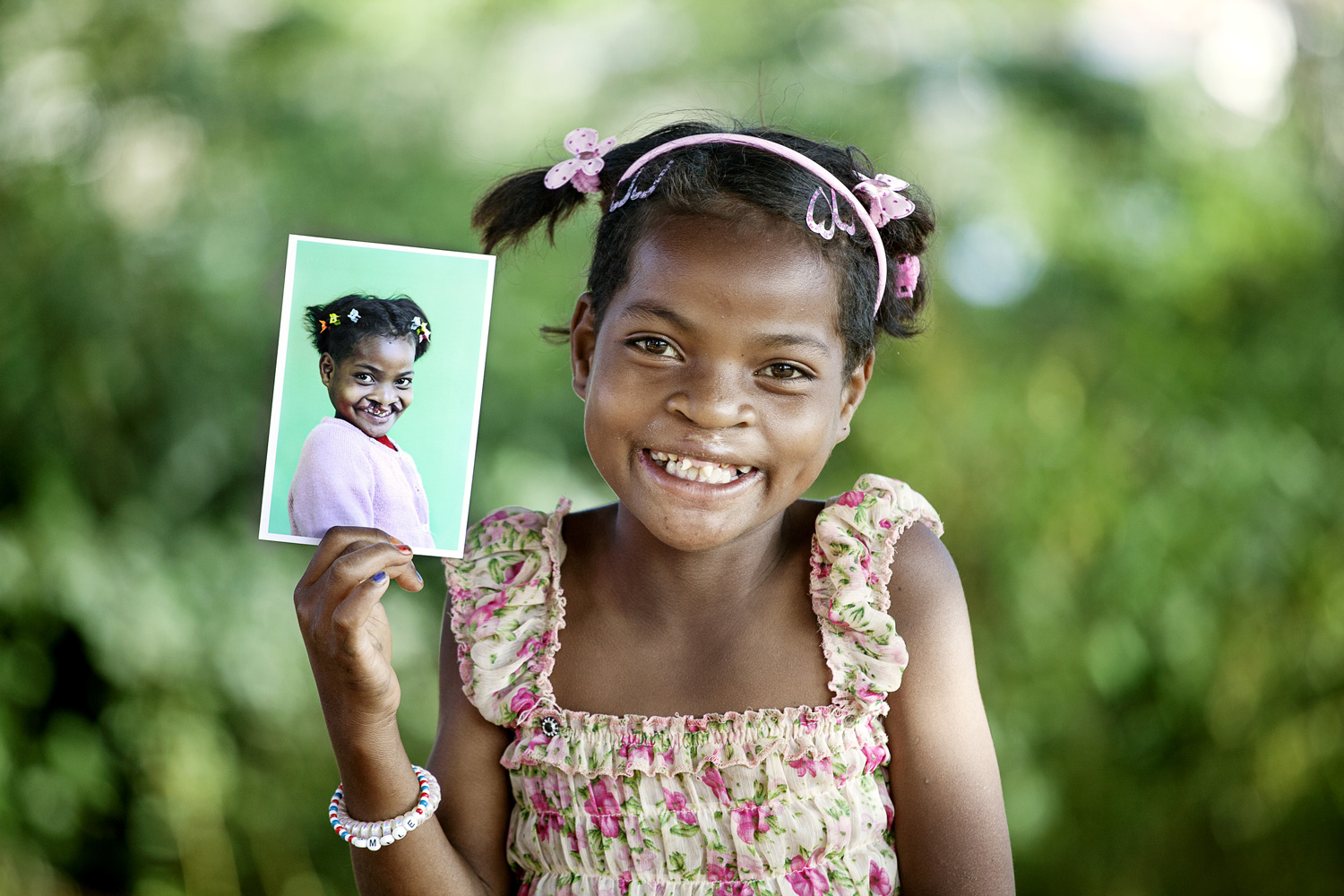 As a Web Manager, you will take the lead in managing and optimizing their online presence to ensure that their mission and stories resonate with key audiences. Your expertise will be pivotal in maintaining and enhancing their website, ensuring it remains engaging, user-friendly, and informative. You'll collaborate with cross-functional teams to develop and implement digital strategies that amplify their impact and drive engagement.
(Note: This is a two-year project-based employment to start with.)
You will:
be responsible for web strategy

prioritize development on the web

project-manage and evaluate web development and web design from concept to launch

optimize website content, structure, and user experience to maximize engagement and conversion

stay up-to-date on global developments, including payment solutions, tracking trends and other relevant areas

drive SEO work

be responsible for the hosting and technical operation of the website, including performance and security

own the web site testing, as well as make recommendations for improvements
We think you have previous experience in a similar type of role, good knowledge in WordPress, and a technical and UX understanding that supports an effective partnership with external partners (ex. UX Designers, Developers).
Ready to spread smiles globally? Apply now to be part of their journey!