With offices and stores all over the world, we provide the opportunity to develop and grow within the company under supportive leadership and ample training along the way. We're small enough for you to play a key role regardless of your position but big enough to have a global presence. At Peak Performance, you get the best of both worlds.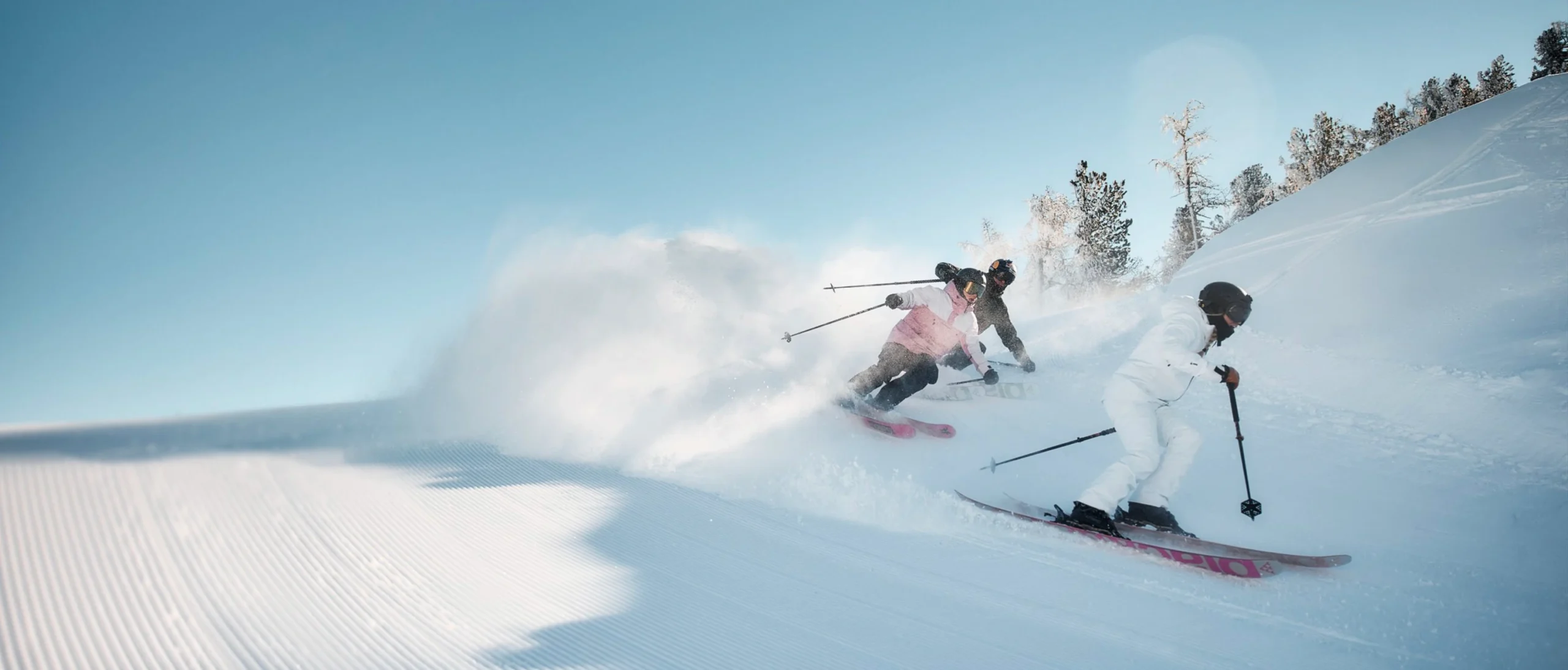 At their office you can feel it. You can smell the passion and the true belief in their products. There are jackets and stuff hanging neatly in every corner of their HQ, creating that aura of premium garments. Together with warm and social persons, you feel at home from the second your toe enters the building.
Peak Performance is on the lookout for a creative and visionary UX/UI Designer to take their design to the next level. As a leading provider of innovative solutions, Peak Performance is committed to providing exceptional user experiences and constantly pushing the boundaries of what's possible. The ideal candidate will have a passion for design excellence, a deep understanding of user-centered design principles, and a desire to bring their skills to the forefront of the industry.Some of your day-to-day tasks:
Conduct user research and testing to validate and refine design concepts
Continuously iterate on designs based on feedback and performance metrics, with a focus on constantly improving the user experience
Collaborating with a cross-functional team, including Head of E-commerce, development, and other parts of the organisation.
Sounds good? Apply below.