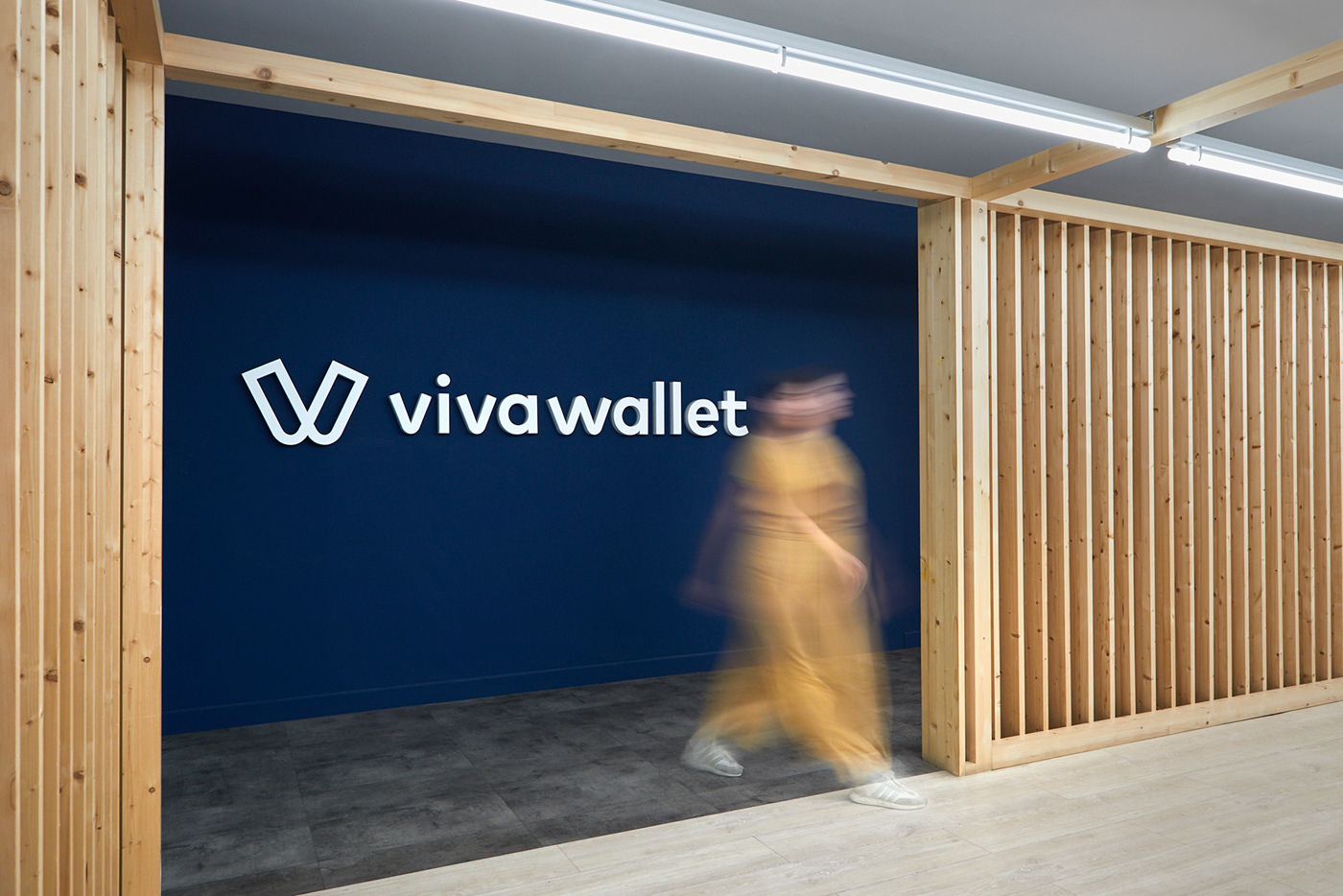 The role
They are looking for people who are restless innovators, see the bigger picture and think of clever ways to get impossible things done, no matter the challenge.
As a Technical Project Manager, you will work with Product Managers, User Experience Designers and Engineering Team, in translating the product vision and product strategy goals into user requirements. You will be responsible for the analysis and documentation of user stories for features to ensure that they satisfy desired business outcomes.
Key Responsibilities
Develop a prioritised backlog of work with the Product Manager, UI, Analysts and Engineering teams
Ensure that user stories are manageable and if necessary, sliced into smaller user stories.
Work with the Product Manager to understand the product strategy and the roadmap that
delivers the strategic outcomes as well as outline the UX and communicate this to the Analysts.
Develop, negotiate and finalize user stories.
Gather feedback to improve features and the requirements gathering process.
Work with Customer Services, QA, Product and Engineering to reproduce and help resolve bugs.
Work with Merchant Services to translate merchant requirements into product benefits
Work with Product Marketing to feed feature content and promotions
Ensure effective integration and co-ordination between the Product, UX, Engineering, Operations, QA, Sales and Marketing teams.
General
Monitor progress during sprints, resolving with stakeholder input any ambiguities and conflicts with other existing or new functionality, working with Product Manager as necessary.
Play a supportive role with the Product Manager in feature and strategic roadmap development and selection processes.
Proactively contribute to ongoing process improvement.
Ensure customer facing departments understand the business requirements of changes to the application.
This is the kind of previous experience that we think is important for you to succeed in this role:
Experience in building Android and iOS applications in the role of project manager, business analyst, or scrum master. (for one of the roles)
Familiar with requirements, design, engineering and testing methodologies.
Solid facilitation skills that draw the mostout of all participants and converge rapidly on an outcome.
Ability to prioritize among competing initiatives, balance end-user needs with business priorities and articulate the rationale behind decisions.
If this sounds like fun, let us know below!