Picsmart, based in Stockholm and founded in 2019, is dedicated to revolutionizing the e-grocery delivery industry by emphasizing speed, efficiency, and environmental sustainability. They partner with local grocery stores and chains to provide cost-effective solutions, offering both personalized live shopping experiences and home deliveries. Their mission is to simplify grocery shopping and make e-grocery more intelligent for both individuals and the planet.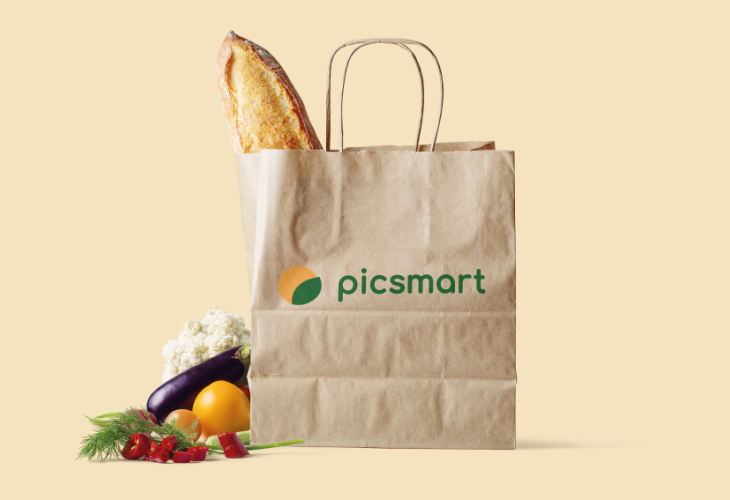 Who are you?
We're seeking a seasoned Tech Lead with a knack for problem-solving and a strong command of .NET development.
What's in it for you?
Furthermore, the Tech team follows a hybrid work model, affording you the flexibility to choose between remote and in-office work arrangements. This setup acknowledges the importance of allowing you to lead your team effectively while balancing your work environment to best suit your leadership style and preferences.