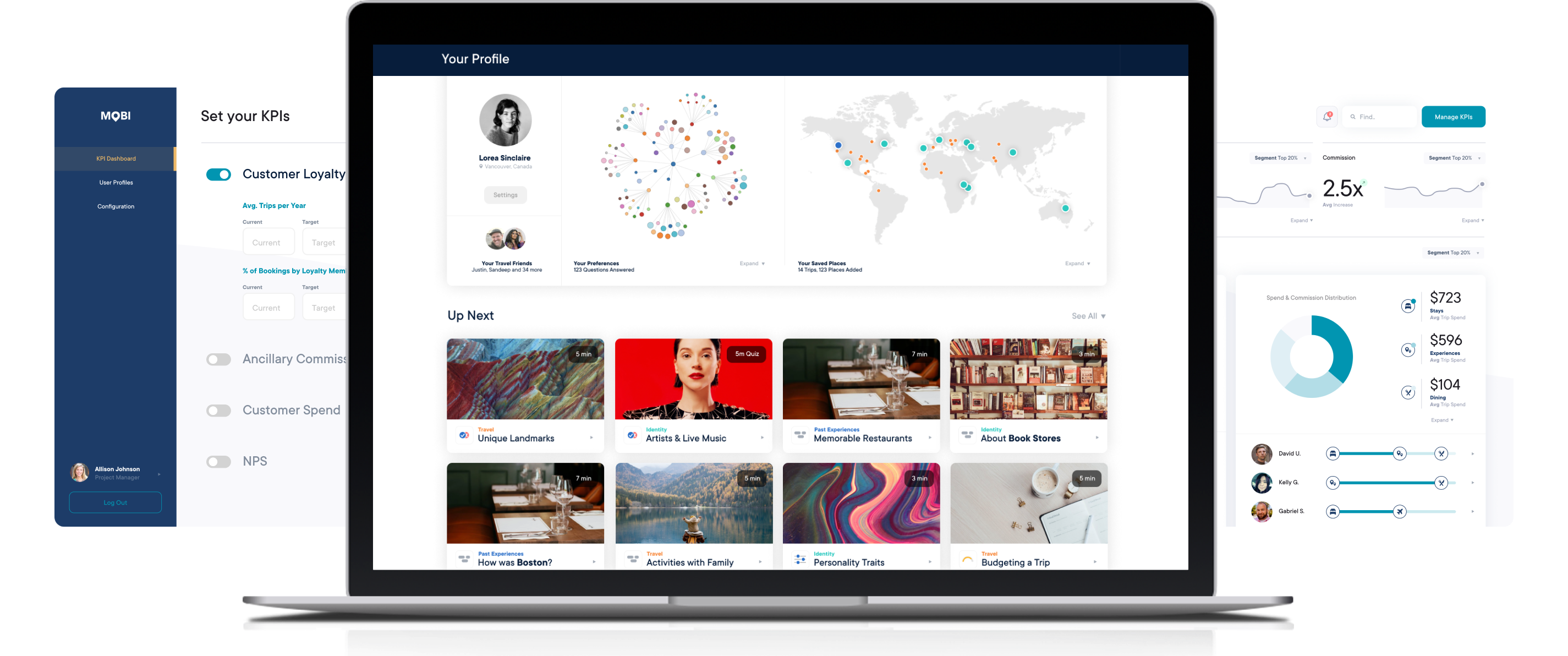 AI can and will bring together the many different parts of the travel tech ecosystem to create fundamentally new and  connected e2e experiences. But will travel change for good? Mobi's goal is to make sure it does. Equal parts humanists and technologists, they aim to build tech that contributes meaningfully to the world we all share.
Founded in Boston, now building a team in Stockholm and will grow next with a broad UX Designer to be part of this exciting journey ahead.
This is still a start-up, so you'll be focusing on a lot. It will be fun and fast changing, but also a great opportunity to have a lot to say and really make things happen. You'll work with putting up design methods, scaling up the UX work and not least focus on their design system that needs some love. Or a clean start over – if you want?
A lot of stuff is happening at Mobi right now – so, are you up for a joyful ride towards the future?