Founded in Sweden in 1965, and now with over 50,000 staff and 600 schools and offices globally, EF offers a range of fantastic and fun products that change the lives of thousands of people around the world.  
We are happy to help EF in the search for a Senior Digital Project Manager to join their Digital Marketing team in Zurich, that will be responsible for driving exciting global web initiatives and other projects across +50 markets.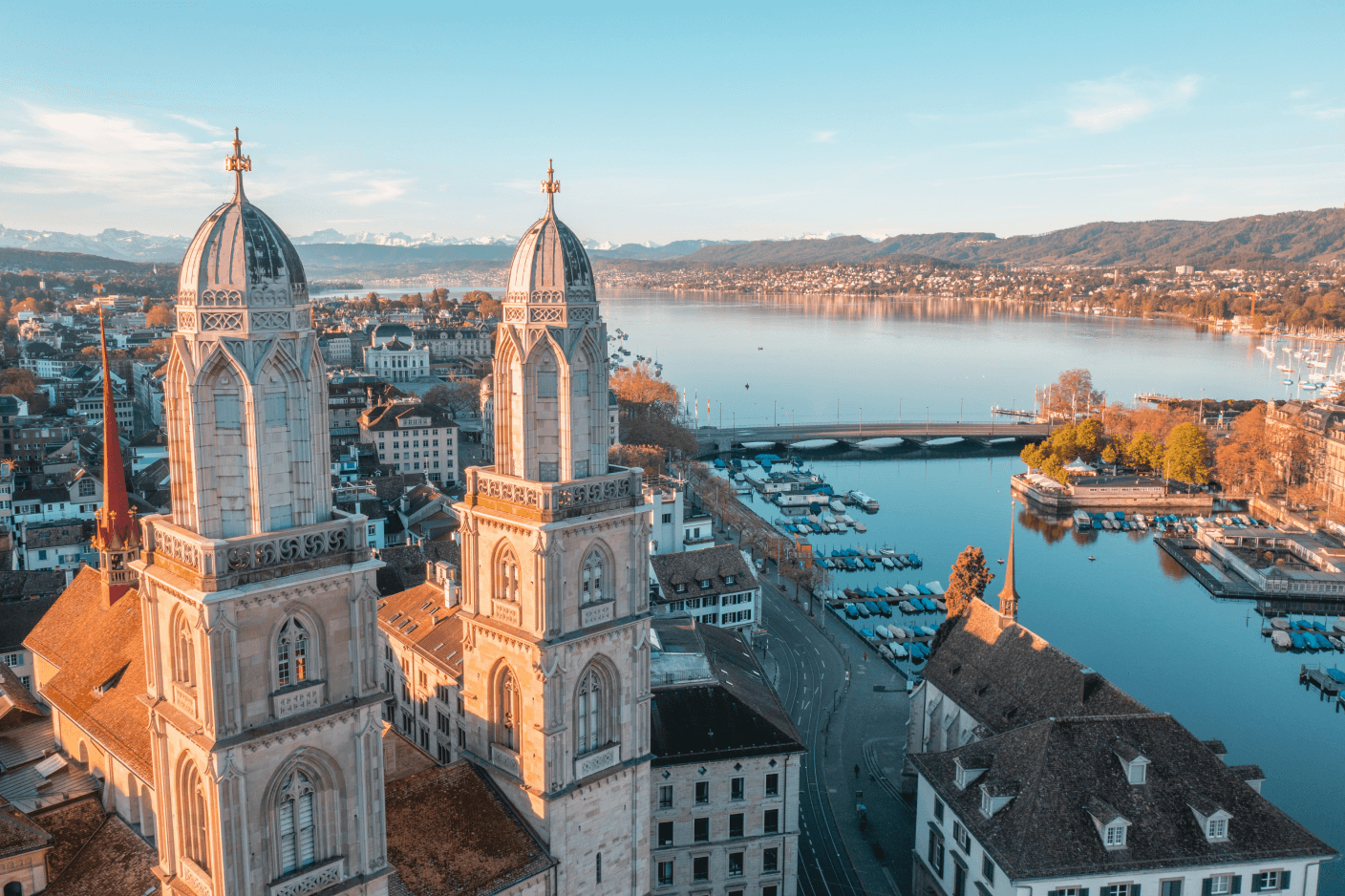 About the role:
As a Senior Project Manager at EF Education First you will project manage the digital marketing initiatives globally including websites, lead generation campaigns, competitions, and more. You will build and maintain a complete project schedule, and make it constantly visible to management and key stakeholders to drive projects through to completion. You will ensure the business and brand goals are followed, at the same time making sure they deliver a great customer experience. You will stay on top of industry trends and identify new opportunities to constantly grow the business.
Who are you?
We believe that you are an energetic and driven team player who's used to keeping a sharp and tight schedule to drive projects through completion. You love interpreting numbers to make decisions that drive the business forward and at the same time, you have a good eye for design and copywriting. Your analytical and strategic mindset is your superpower and you love to see great results.
Your daily activities will include:
Create briefs to work with worldwide marketing managers, content creators, developers, UX/UI designers, and business leadership to align digital marketing initiatives with cross-functional teams.
Provide in-depth reporting and insightful analysis to optimize and increase performance.
Be part of a testing strategy to gain insights and improve the customer experience.
Train markets worldwide to get the most out of digital marketing initiatives, sharing best practices and knowledge.
Manage troubleshooting and support coordination for the different initiatives.
Why EF:
At EF they believe that the world is better when people try to understand one another. The list of why's are long, but if your looking for a place to grow internationally in a global organisation, and at the same time join an amazing team of passionate individuals from across the globe, EF is the place.
This is a once-in-a-lifetime opportunity to join a truly international team in a fundamentally global organization. Not to mention, the chance to live and work in one of the world's most desirable places.
Are you up for the adventure!?