Majority is a groundbreaking all-in-one digital financial service app that includes an FDIC-insured account, Visa card, money remittance, and international calling; built for migrants, by migrants. Global migration is a 21st-century reality: whether people are following their dreams, love, or new experiences, more and more people are leaning towards new environments. Majority is working to empower the amazing, the brave, and the talented and help them achieve all of their ambitions through providing migrants the tools they need to thrive in their new country. 
As a Product Designer at Majority, you will join a humble, collaborative and design-driven organization that is building meaningful products that solve real problems for real people. At their HQ in Sthlm, you'll find 70 employees within the areas of design, tech, product and analysis, remaining departments are located in their office in Miami (USA), which also is Majority's core market.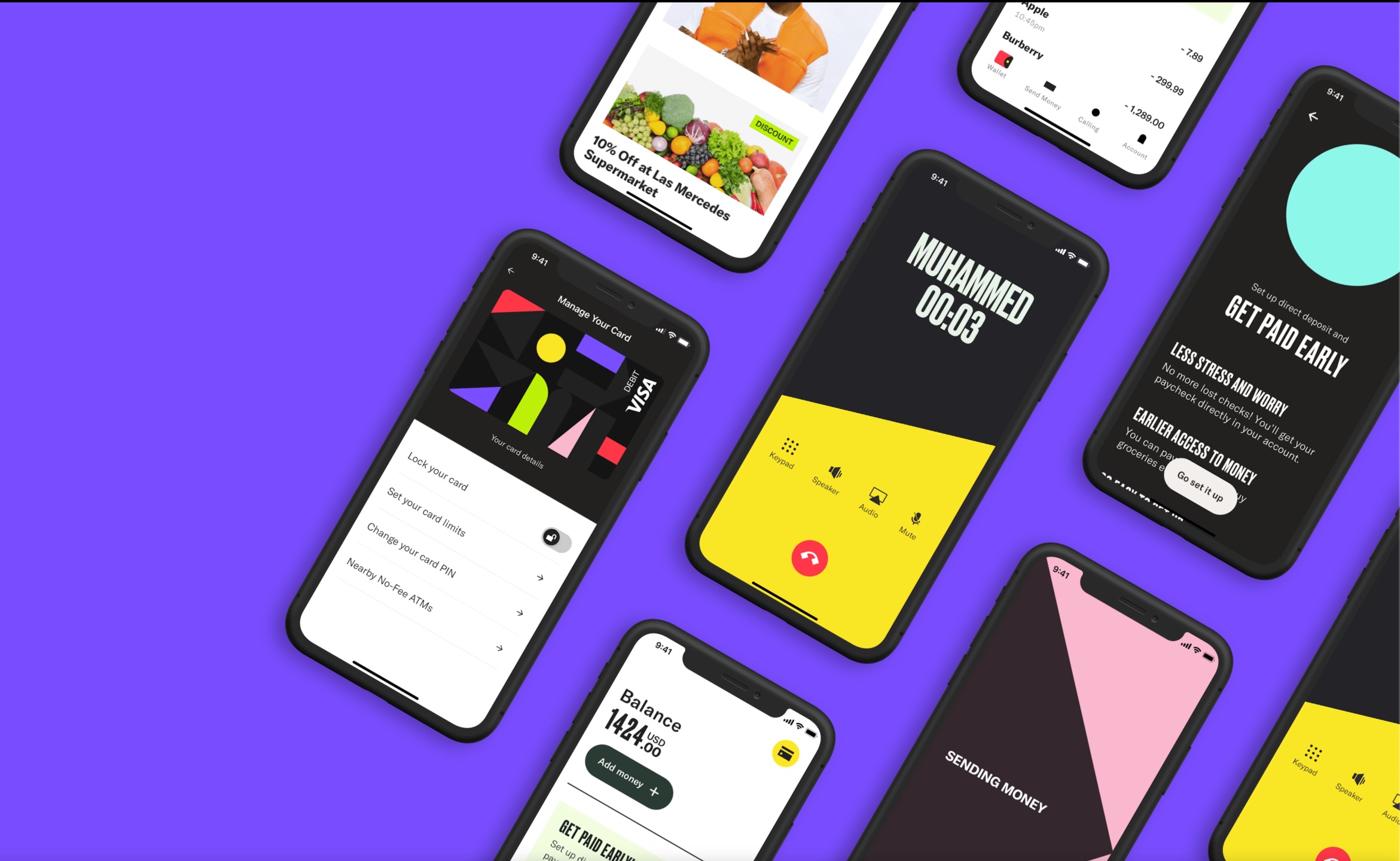 We think that you:
Have 3-5 years of experience in a similar design role

Have strong UX skills, and are used to work end-to-end with product design for digital products

Are comfortable in making design decisions from both quantitative and qualitative angles

Have strong visual skills

Are a self-motivated team player who really cares for the customers' needs

Are fluent in English (extra plus for Spanish skills)

Preferably have a background in Fintech
What will you do? 
You will work on identifying initiatives and solving user problems for Majority app.

Take ownership of design ideas throughout all stages of the design process, from research to final design and beyond.

Work on a variety of areas, for example: the service area which includes remittance and cross-country services. 

Collaborate with other designers.
As a part of the diverse team at Majority (employees from over 40 countries), you'll get a team that is driven by the desire to create meaningful products and bridge cultural and geographic distances. All in a fast moving and purpose-driven organization where ambitious, kindness, and inclusiveness are their key words. Do you feel that this could be the next step for you and want to hear more? Or maybe know someone perfect for this the role? Reach out to Lisa Peterson!