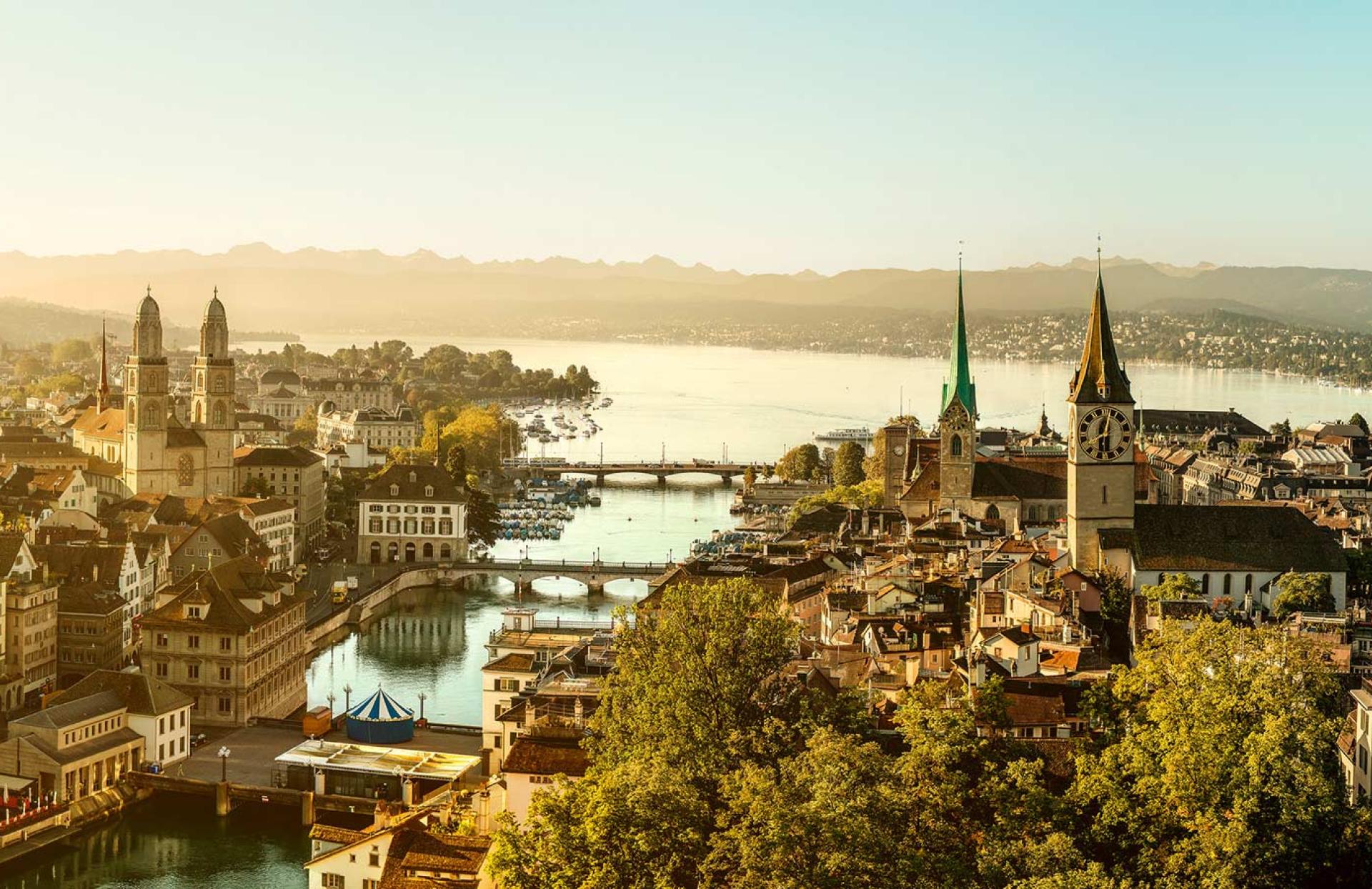 As the Lead Producer, you'll be the captain of a team of seven brilliant photo and video editors, orchestrating seamless collaboration across all production phases. Working hand in hand with EF International Language Campuses' Creative Director, art directors, and copywriters, you will breathe life into the authentic stories of EF students who have undergone transformative journeys through travel and language learning.
Your influence will extend to curating compelling promotional content for diverse destinations and creating informative language-learning materials tailored for print, web, and social media. You will be instrumental in shaping their seasonal content production strategies, collaborating closely with marketing channel owners, country managers, product presidents, and campus directors. Your guidance will ensure transparency on production feasibility, cost, and business impact, steering the team toward success.
Delving into the nitty-gritty, you will mastermind production logistics, overseeing accommodations, meals, talent, and partnerships. Your expertise will be pivotal as you liaise with external photographers, videographers, models, and production companies, ensuring alignment with our creative vision.
To thrive in this role, you'll bring a wealth of experience, boasting a minimum of 5 years in the industry as a producer, with at least 3 years in leadership roles. Your ability to navigate pre-production, production, and post-production activities will set you apart.
Your extensive network of trusted photographers, videographers, and production companies will be a testament to your successful track record and impactful portfolio of video and photo productions. A passion for travel, coupled with a keen eye for capturing its essence through the lens, is your forte. Technical mastery of photography, videography, and tools like the Adobe Creative Suite is a given.
Sounds like you? Join EF and be the driving force behind their creative narrative! Apply now along with a link to your portfolio.
Note: This role is 100% based in Zürich, Switzerland and requires candidates to posses an EU passport.