TRIB is happy to help out, now looking for a Senior UX-Designer to help transform Adlibris.com into a more customer- and insights driven site.
The company is doing well but they are in a phase now where they are modernizing both their customer experience and ways of working within design, CX and insights.
This role will work to convert customer insights and business hypotheses to concrete functions and components in all parts of the customer journey.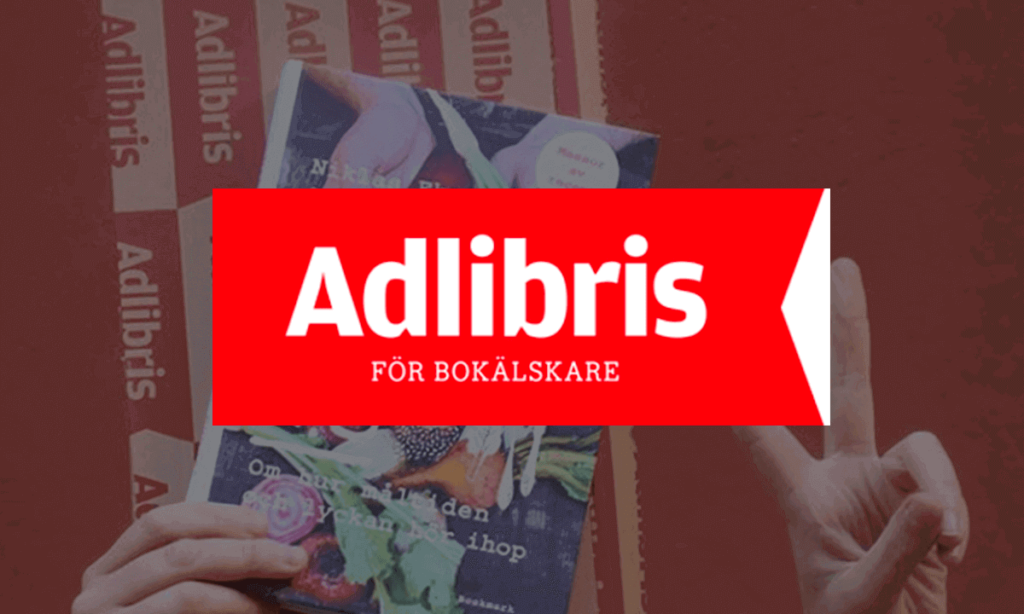 If you are the right candidate you will bring knowledge of modern UX tools and methods ranging from research and insights to user flows, interaction design and prototypes.
You will be working cross functionally with designers, developers, insights managers as well as SEO specialists.
It is important that you are able to communicate your design and take lead of the design process to help Adlibris reach new heights regarding product development. A big plus if you have experience with e-com, personalization and community building as well as omnichannel ecosystems.
Adlibris has a flexible working from home culture and most people spend 1-2 days per week at the office. For this role you at least need to understand Swedish.
Sounds interesting? Get in touch!