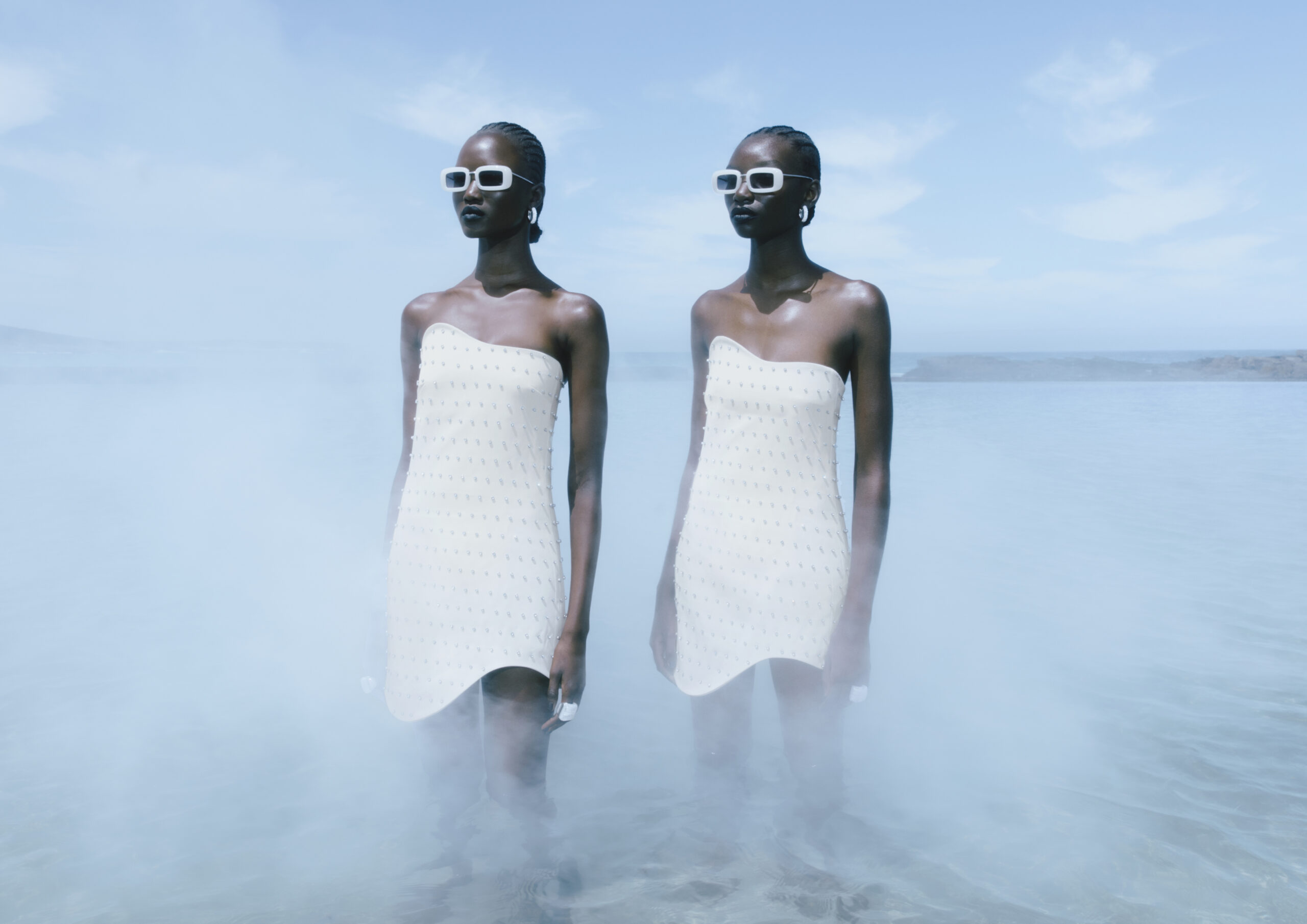 H&M is looking for the next Digital Marketing star to join their growing Performance Marketing Team that is part of the Global Media team and Marketing Department in Stockholm. The team is responsible for the H&M brand's global investments in performance marketing across their different media channels and is a key part in driving traffic and sales to their e-comm stores. You will be responsible for setting and implementing the execution and strategy for paid ads on Google, Bing, and other search engines both on a global level and for all the local marketing teams.
The responsibilities will among others include:
Set the long-term vision, strategy, budget, and KPI's for performance marketing in paid search in alignment with overall performance marketing strategy and goals
Be a leading expert on the channel through analysis of data, competitors and industry insights
Drive technical and business development of the channel from a performance perspective
Be the main contact person for the channel within the organization and for external partners
Collaborate with internal teams to drive channel development and performance
Lead and be responsible for the relationship with external partners including commercial agreements
Responsible for reaching revenue and profitability goals
To be successful in this role we see that you are a great collaborator with excellent communication skills as the role includes a lot of stakeholder management. You are service-minded with a flexible approach and always with the custumer on top of mind. You thrive in an ever changing and fast paced environment where constant improvement is a key value.
We believe that you:
Have at least 5 years of work experience from an agency or as Paid Search Responsible at a larger company, preferably within the retail industry and specialized in performance marketing
Have a higher education within Marketing
Are confident and experienced in setting and executing paid search marketing strategies for multiple markets
Understand the role of paid search in a broader digital marketing perspective and how paid search can be used to achieve the business goals of an organization
Have well-documented experience from working with Google Ads (Search and Shopping) and other paid search advertising platforms
Are proficient in Microsoft Excel and PowerPoint
Are result-oriented and have leadership experience or qualities
Are fluent in English, both spoken and written
If this sounds like the right next step for you, let us know!