Trustly redefines the speed, simplicity and security of payments, letting consumers pay merchants directly from their online bank accounts. Trustly can handle the entire payment journey, setting them apart from the competition and enabling them to offer an attractive alternative to the traditional card networks at a lower cost.
Trustly has more than 500 employees spread across 10 offices in Europe, the Americas and Australia. They truly believe that diversity drives innovation and results in products that are more inclusive. That's why they're proud of that their workforce is made up of more than 50 different nationalities.
They are a fast-growing team with headquarters in Stockholm, where your work will make a great impact.
"The world is changing faster than ever, and we need payment methods that can keep up. At Trustly, we're building a global payments network that bypasses the card networks so people can pay directly from their bank account and feel safe while doing so."
Oscar Berglund, CBO Trustly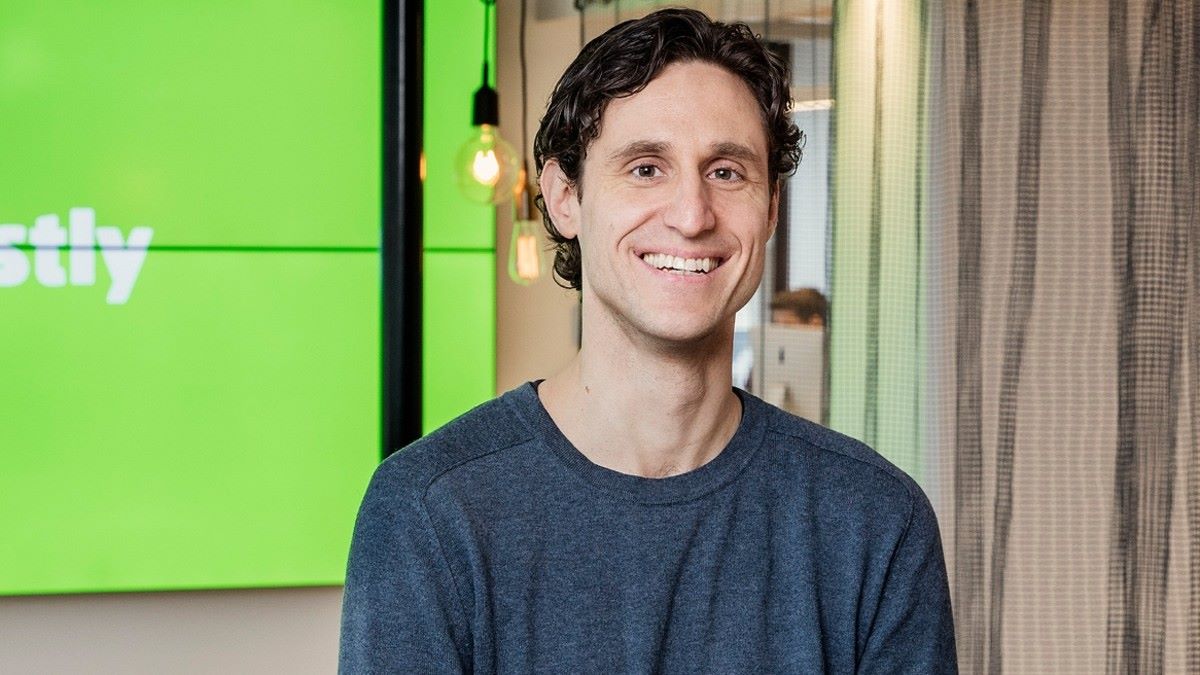 Trustly is seeking for a Head of Product Design to lead and drive the design vision for their products. The ideal candidate will have a strong background in product design, user experience design, and leadership.
Key Responsibilities:
• Lead the product design team to develop and execute the design vision for Trustly's products.
• Collaborate with product managers, engineers, and stakeholders to understand customer needs and develop innovative solutions.
• Develop and maintain design guidelines, standards, and best practices.
Qualifications:
• Strong background in product design, user experience design and leadership.
• Excellent communication skills and ability to work collaboratively with the rest of the organization.
• Strong ability to deliver and explain design solutions.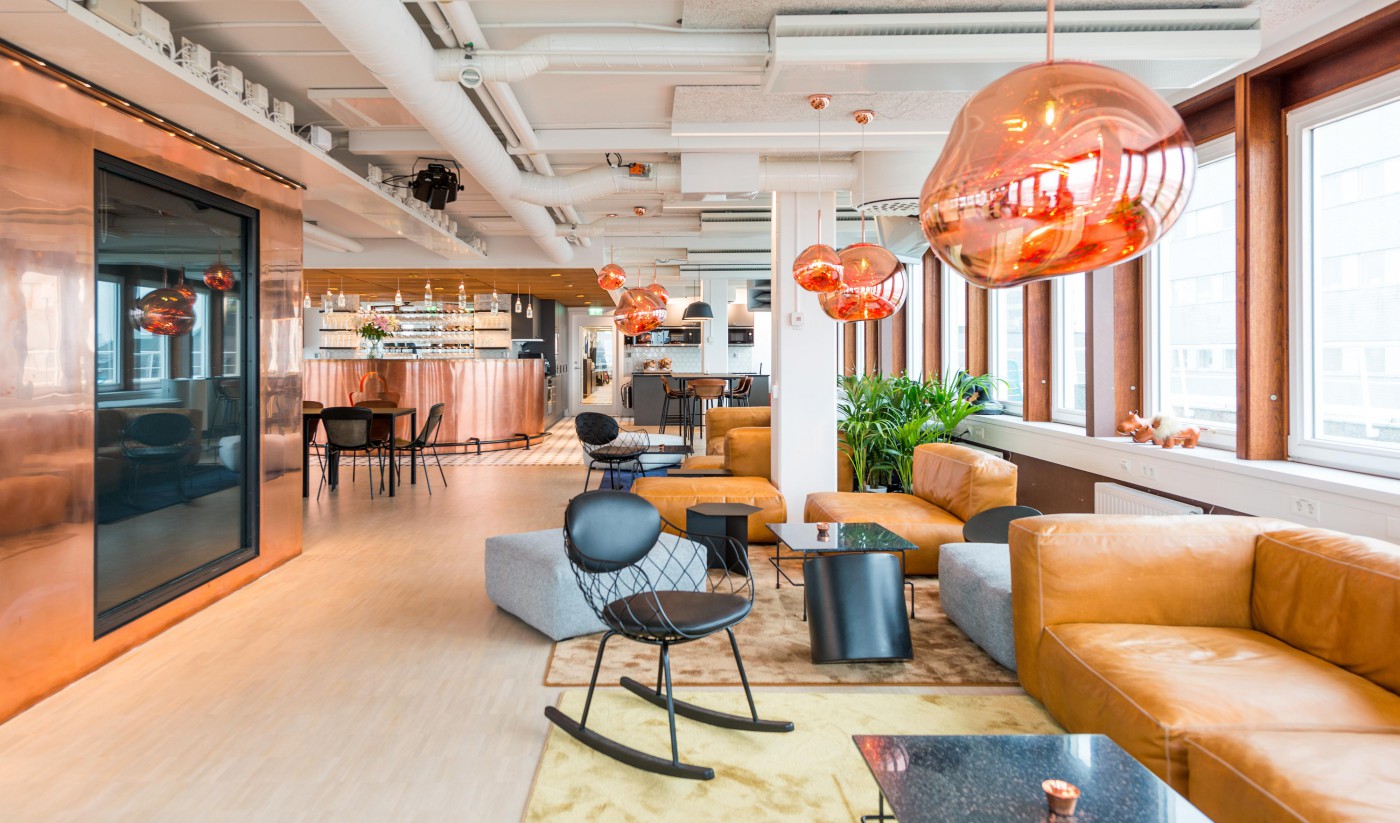 If you are passionate about designing innovative products that solve real customer problems and have a track record of leading successful design teams, we would love to hear from you.
Apply today and join the mission to make online payments simple!