With offices and stores all over the world, we provide the opportunity to develop and grow within the company under supportive leadership and ample training along the way. We're small enough for you to play a key role regardless of your position, but big enough to have a global presence. At Peak Performance, you get the best of both worlds.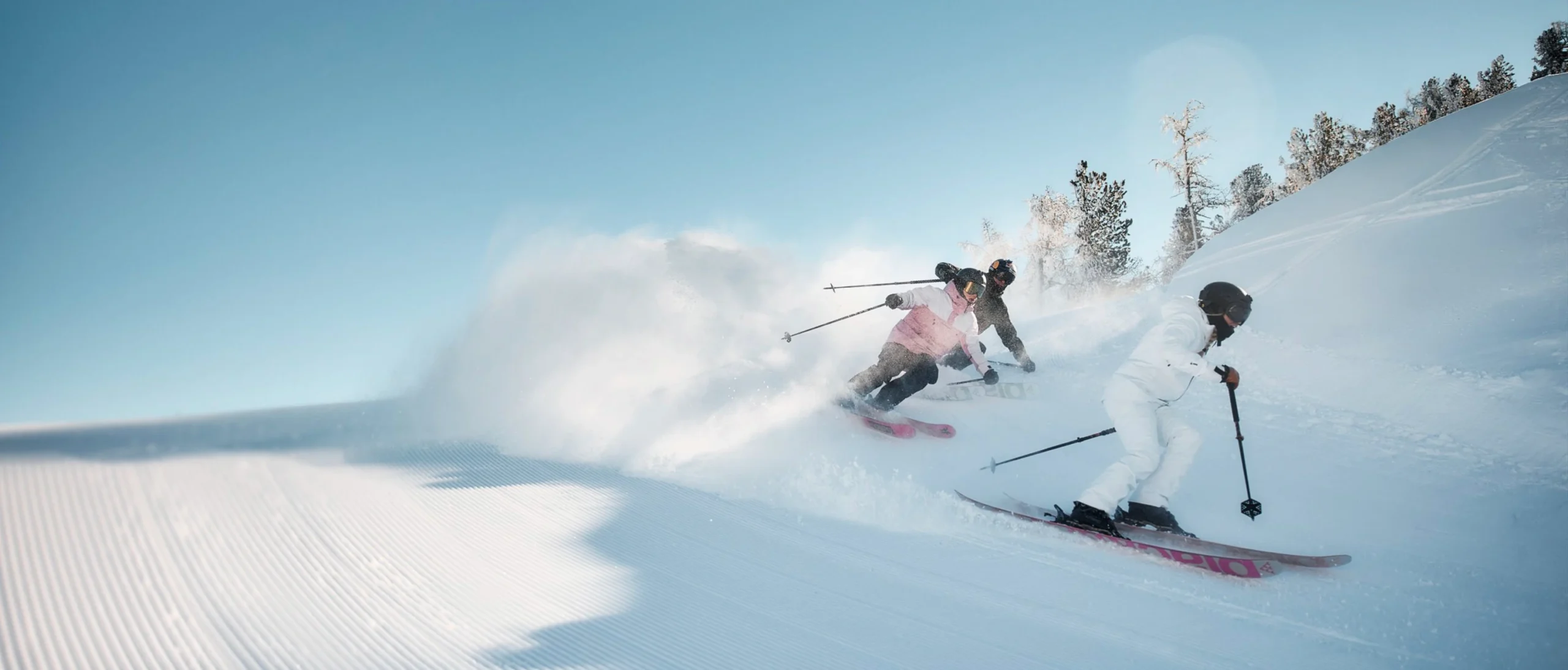 At their office you can feel it. You can smell the passion and the true belief in their products. There are jackets and stuff hanging neatly in every corner of their HQ, creating that aura of premium garments. Together with warm and social persons, you feel at home from the second your toe enters the building.
As a Frontend Developer at Peak Performance you will drive the development of the the web. With a global reach you will, together with your team colleagues, create a top-level experience for the community around clothes.
Some of your day-to-day tasks;
Build and configure Magento 2 eCommerce websites.
Maintain and improve our digital presence.
Design mobile-based features.
Collaborate with backend developers and web designers to improve usability.
Write functional requirement documents and guides.
Create quality mockups and prototypes.
Ensure high quality graphic standards and brand consistency.
Stay up-to-date on emerging technologies.
In addition to advanced knowledge of Magento, we think you know you're way around JavaScript, HTML, PHP, CSS, and MySQL. If you also are an active and positive person, have strong attention to detail and love to work in a team environment you will fit right at Peak.
Sounds good? Apply below.