Picsmart is a Stockholm-based company founded in 2019 to provide fast, efficient, and environmentally friendly e-grocery delivery. They collaborate with local grocery stores and grocery chains to offer affordable prices and offer both personal liveshopping and home delivery. Their mission is Grocery Shopping Simplified and make e-grocery smarter for you and the planet.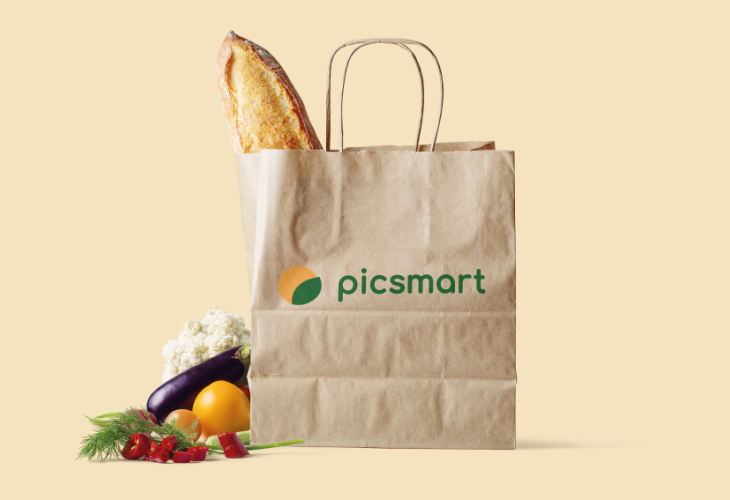 Who are you?
An experienced problem solving Front-end Developer who is comfortable using React, Vue or similar.
What is offered?
Your closest manager have 10+ years of experience from both Front- and Back-end development and will understand the challenges you face in your daily work and help you moving forward where needed. The Tech team is a hybrid team so you will be able to work both remote and at the office.
Sounds interesting? Please let us know.