Founded in Sweden in 1965, and now with over 50,000 staff and 600 schools and offices globally, EF offers a range of fantastic and fun products that change the lives of thousands of people around the world.  
We are happy to help EF in the search for an experienced Digital Marketing Analyst that will be a key player in the success of their global digital marketing strategy.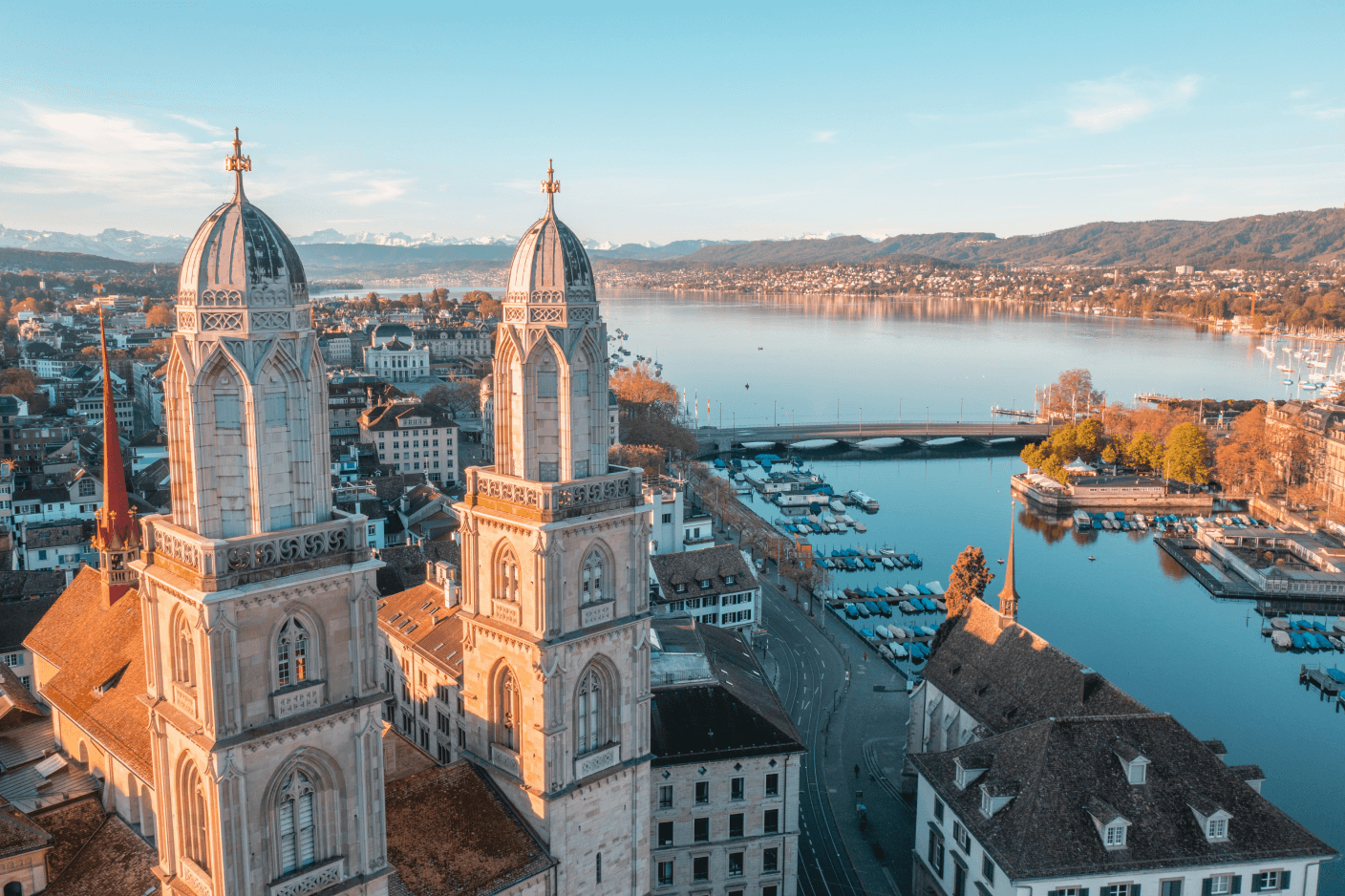 About the role:
As a Digital Marketing Analyst at EF your responsibilities will include tracking the online properties, driving and implementing AB tests and personalization initiatives (using Google Optimize or CDP). You will also collect and analyze data, providing relevant and actionable insights to optimize websites, campaigns and landing pages to senior stakeholders.
Who are you?
We believe that you have strong technical skills and are able to present actionable insights to inform digital marketing strategies. You're a top-notch digital marketing analyst with excellent analytical and detail-oriented skills. You thrive working in teams and leading the digital work forward.
Your daily activities will include:
Collect and analyze customer, marketing, and web behavioral data.
Implement AB tests (Google Optimize) and personalization initiatives using our Customer Data Platform (BlueConic).
Develop and present learnings from your analyses, including actionable insights and recommendations.
Create dashboards, data visualizations, and website & landing page performance reports.
Monitor and analyze digital media and marketing trends.
Conduct competitor analysis and study market trends to develop digital marketing actionable insights.
Communicate and present to colleagues, senior managers, and other stakeholders.
Why EF:
At EF they believe that the world is better when people try to understand one another. The list of why's are long, but if your looking for a place to grow internationally in a global organisation, and at the same time join an amazing team of passionate individuals from across the globe, EF is the place.
This is a once-in-a-lifetime opportunity to join a truly international team in a fundamentally global organization. Not to mention, the chance to live and work in one of the world's most desirable places.
Are you up for the adventure!?