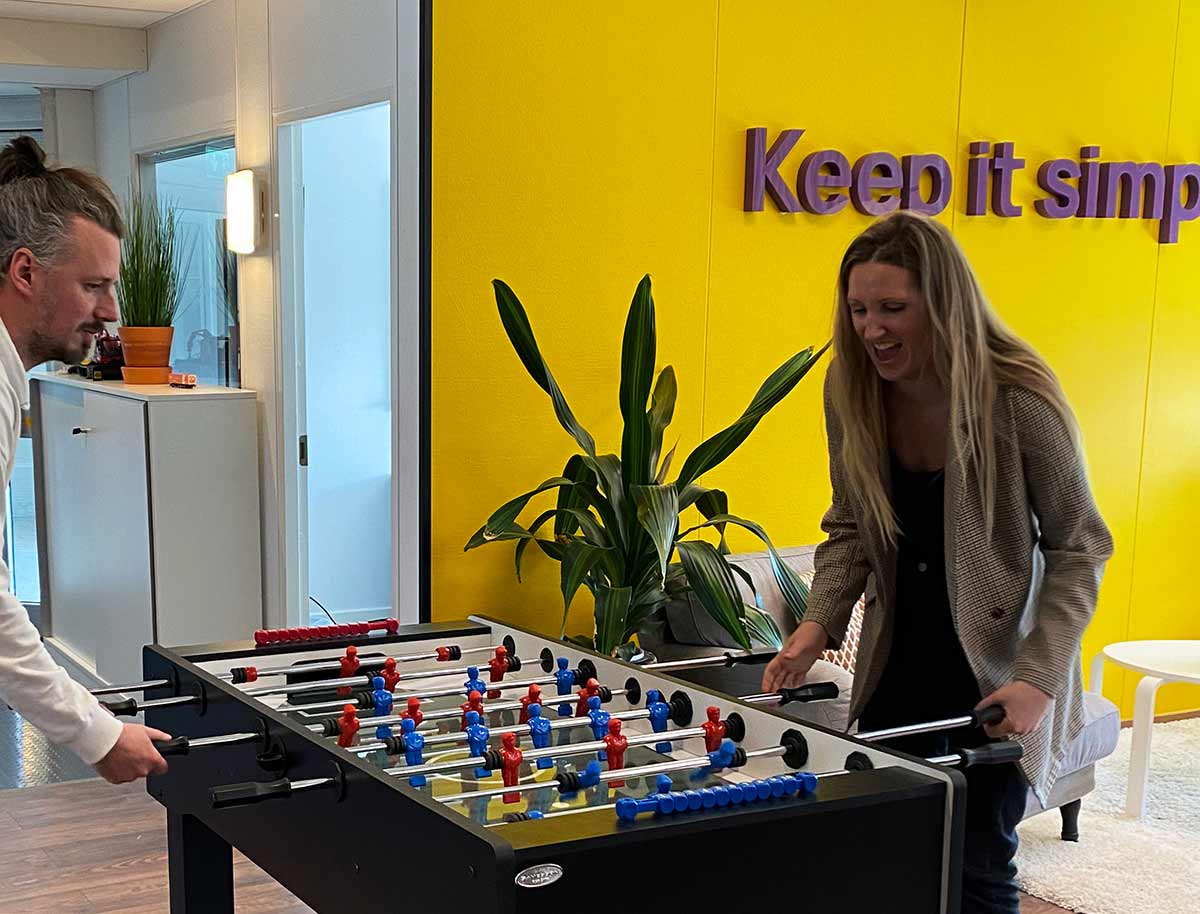 CheckProof is a fast growing SaaS company. Their app digitizes day to day tasks such as daily checks and deviation as well as incident reports, connecting the front line to office management. Founded in 2014, CheckProof today supports businesses worldwide​, ranging from local small-scale companies to global industry groups such as Skanska and Peab.
They are now building a marketing team where one of the keystones will be within content. As a Content Specialist at CheckProof your focus will be on the written word. You will be responsible for manage, produce and follow up everything from interviews, manuscripts, newsletters to shorter SEO optimized copy for the web and campaigns in social media. Always with a focus on storytelling, brand and creating leads.
For this role you need to be proactive, self-propelled and curious to learn new things. You can transform heavy, complicated subjects into enjoyable and easy information. Always with an SEO mindset. You probably have experience from working B2B and inbound marketing before. And writing flawlessly in English is a piece of cake for you!
At CheckProof you will be a part of a fast-growing team where a lot of exciting things are happening. Superfriendly atmosphere allowing you to influence and affect change as well as learn from your colleagues.
CheckProof is situated in Täby, just north of Stockholm.
Does this sound like a match for you?