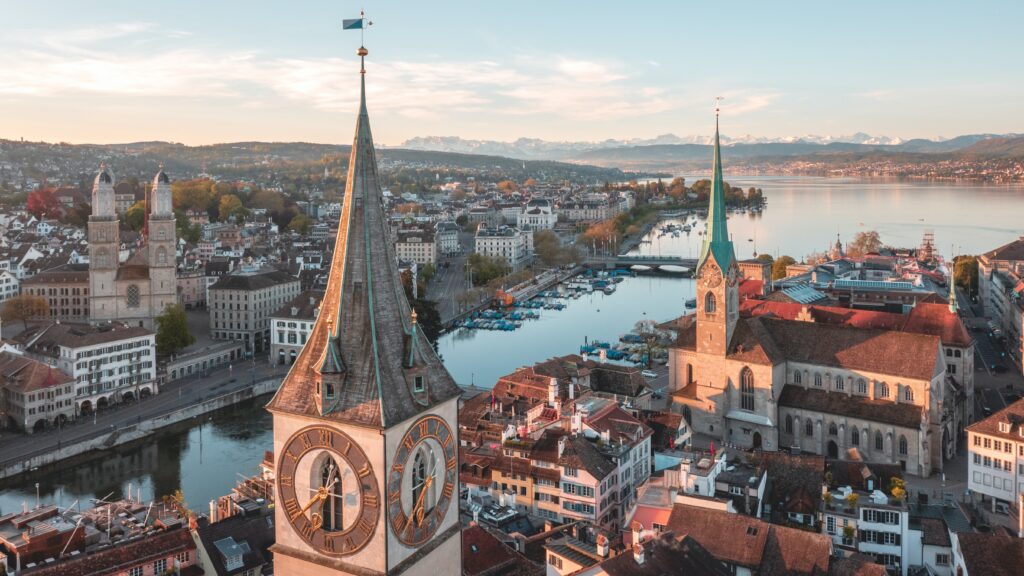 Founded in Sweden in 1965, and now with over 50,000 staff and 600 schools and offices globally, EF offers a range of fantastic and fun products that change the lives of thousands of people around the world.  
EF is now in search of a UI Designer to join their in-house creative agency to design meaningful user experiences for their customers around the world. As a UI Designer at EF, you will use your love of digital design to forward the organization's mission of opening the world through education by bringing simplicity and user-friendliness to EF's global product sites and campaigns.  Working closely with UX Designers, Project Managers, and key stakeholders, you will follow design-thinking principles to create customer-centric sites from concept to prototype to engineering handover. 
We think you are a mid-level UI Designer (with a killer portfolio!) who has solid experience using Figma to create hi-fi prototypes and has worked with a design system. You probably also have basic knowledge and understanding of HTML5 and CSS – bonus points if you have motion design skills in After Effects as well. 
As a person, we think you are a self-motivated team player, a great communicator (in English), and probably someone who loves and seeks opportunities to grow and develop. 
At EF's headquarters in Zürich, you'll find the central organization with Sales and Operations Management, Finance, (central) Marketing, Technology and Business Intelligence teams, as well as other key functions. You will be a part of the Marketing team who work centrally with paid search, paid social advertising, automation, marketing techniques and websites, campaigns, all design and content-creating, and social media.
This is a once-in-a-lifetime opportunity to join a truly international team in a fundamentally global organization. Not to mention, the chance to live and work in one of the world's most desirable places.
Are you up for the adventure!?