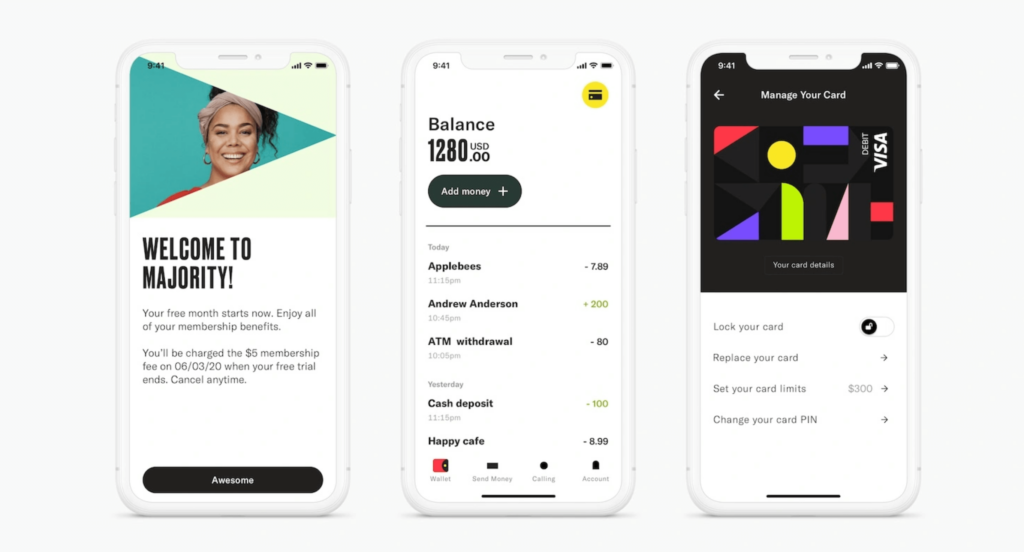 Global migration is a 21st-century reality. And MAJORITY believes that everyone deserves the same opportunity to succeed. Their mission is to provide migrants the tools to thrive in their new country.
Create meaningful products!
They are a diverse group of people from over 25 different countries that come together every day, driven by the same desire to create meaningful products that bridge cultural and geographic distances.
As Business Product Manager you are responsible for developing and setting the agenda and roadmap for their cross border services (remittance, mobile top-up and calling), in order to achieve set business goals.
You will join Majority's Service Product Team, reporting to the Head of Product and working alongside other business product managers, covering other parts of our service.
You are a commercially oriented and results driven person that loves to win, and to drive an organization in the right direction. You are the key counterpart to the sales organization in the US, and the product team in Sweden.
You will, together with stakeholders, define the business strategy under the umbrella of the overall company strategy. You will also be responsible for curating and setting the overall roadmap, with the purpose to develop the right solutions. An additional significant task is to perform competitive analysis including analyzing data, market trends, and identifying market opportunities.
Love to win!
You represent the market to the product team – the customer needs, the positioning, the messaging, and a winning go to market plan. And of course, you are deeply involved with the sales channels and know their capabilities, limitations, and current competitive issues.
It is a plus if you have worked in an industry providing "cross border services" like remittance and mobile-top-up. This with preferably at least +3 years of relevant working experience.
Show your interest below!
We are MAJORITY. We are international, ambitious, kind, and love to win. We believe in equal opportunity and value diversity. We do not discriminate on the basis of race, religion, color, national origin, gender, sexual orientation, age, marital status, veteran status, or disability status.