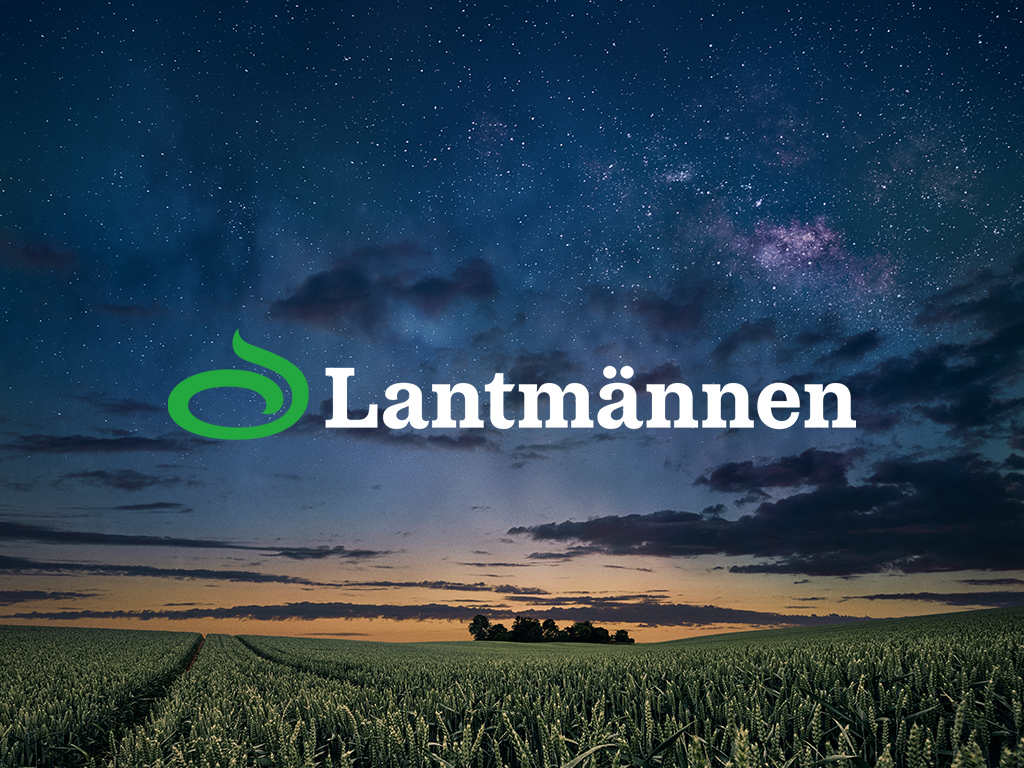 We are now looking for a skilled Solution Specialist to develop Lantmännen's web platform Green Web Framework. GWF has more than 50 websites (B2B, B2C and soon e-commerce) with leading brands such as AXA, Kungsörnen, GoGreen, Korvbrödsbagarn to name a few.
As Solution Specialist you'll work in close cooperation with the Product Owner and different stakeholders – identifying pain points, improvement needs and possible development requirements and initiatives. A broad role touching many different areas and tasks, with the common goal to create great user experience and maximize the impact on the business.
You are well versed in the web and technology landscape, and want to make a real difference.
You will be a part of an agile cross functional team, operating with and transfering knowledge to both developers and content creators. You also provide support regarding the platform when necessary.
You must have significant experience in web development (Optimizely CMS), commerce and modern tech. But also working with test and analysis. You must be comfortable with operating and deploying services in a cloud environment. You are a skilled and effective communicator and relationship builder. Agile program management skills are needed.
Last but not least, as a person you take initiative, like to lead and to collaborate.
All of the above is obviously not at all new to you. But you may be craving a slightly bigger challenge in an eventful environment, with big ambitions.
If you are looking for a fun challenge with lots of possibilities waiting to be discovered, this might be your next job. Show your interest below or reach out to responsible Talent Agent for more information.