During the last couple of years, they have launched several digital initiatives and solutions for their customers and co-workers with great results.Designing and growing solid and adaptable digital capabilities requires some awesome people. Trib are now proud and happy to be able to help Oleter group with finding the right Product Manager and Service Designer.
This initiative will work as a small start-up, within a very large and stable company.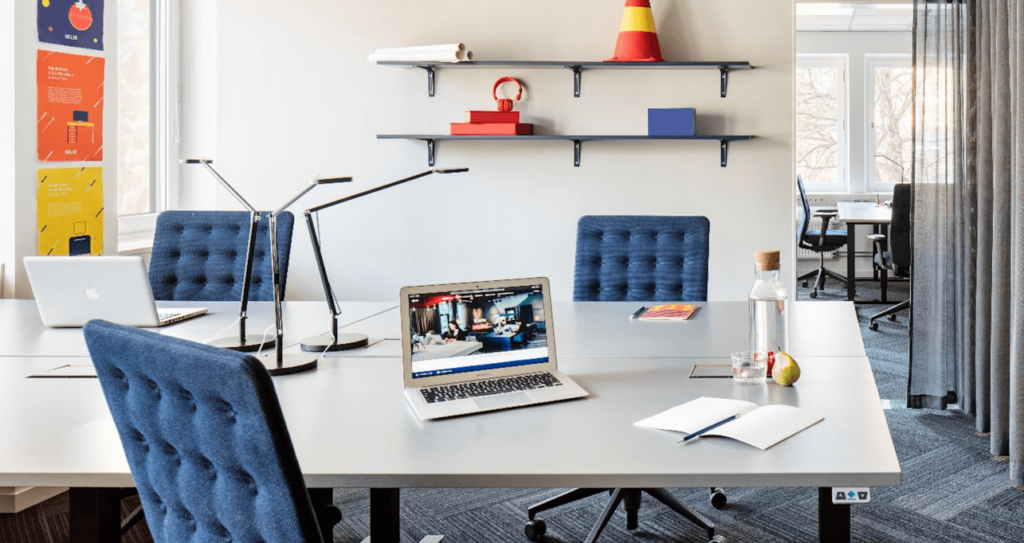 Now looking for A Product Manager!
Together with a dedicated team, you will be responsible for executing Oleter's product vision, roadmap, and implementation.
The people you will closely together with are the Head of Digital, the Design Lead, the Tech Lead, and a team of engineers.
Your experience makes you an expert in balancing the big questions with the small everyday details and you have an understanding of complex tasks. You like to test out ideas at an early stage with real users and solve real problems. You are comfortable delivering on business goals and collaborating with the development team.
You have at least a couple of years of experience in a similar role in a large and complex organization, having worked successfully with product development/digital services. And of course also with awesome leadership. Conveying visions and strategies through process and method is your thing.
Does this sound like fun? Let us know below.