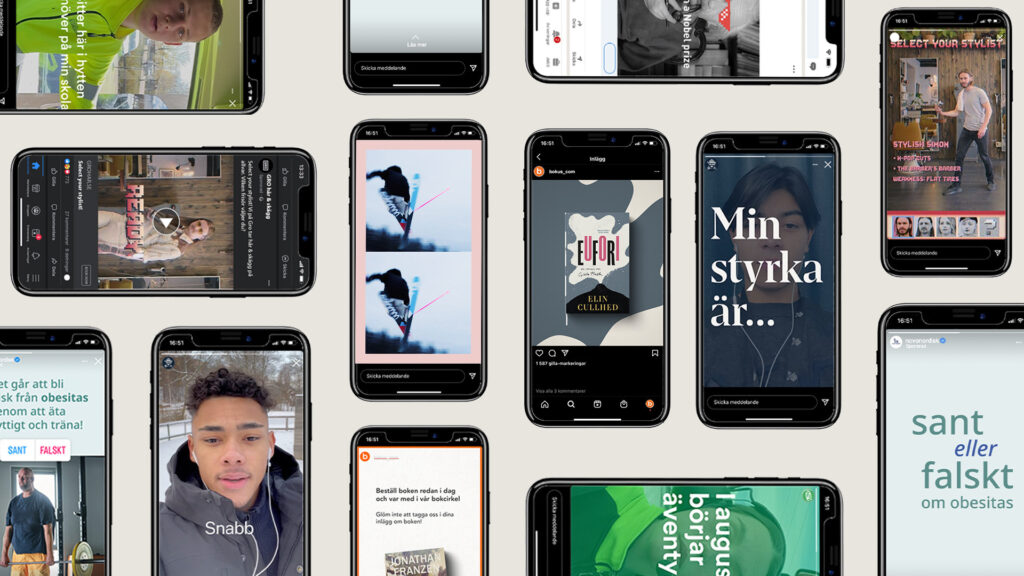 Spoon is a strategic and creative full service content agency. They live by the idea that reality beats fiction – which is even more true in today's digital environment. They create content that engage, converts, and that are brand building. They are a team that feeds off strategy and creativity who operates in, and around, all kinds of digital channels. But first, and mostly, they do things in social media.
Spoon is a part of the amazing PPP network. An agency network with all the muscles and brains all across the Nordics.
About the role
As a Social Media Manager at Spoon's Gothenburg/Malmö office, you will be part of their Social & Motion team. You will be responsible for ensuring that the productions are of high quality and delivered on time to their clients. You know how content should be created and optimized based on user behavior and the technical possibilities and limitations on different platforms. You are familiar with the major social media platforms as well as paid ad formats and have an understanding regarding the structure and mechanics of the digital landscape and how different digital channels are connected to each other.
Your daily activities will include:
Strategic and operational work in social and digital media channels
Lead and manage productions for social and digital media channels
Client management and budget responsibility in projects
Analyze, follow up and optimize campaign and project efforts
Who are you?
We believe that you are a positive and unpretentious team player who wants to contribute to a kind, professional and inclusive atmosphere. You have an eye for new trends and are keen on bringing new ideas to the table, and by that always seeing new solutions and possibilities.
Why Spoon:
Spoon is a kind, caring, and engaging agency. At Spoon they empower their people and trust their teams. They believe that it is always better when committed talents work together.
So if you're looking for a place to grow and evolve, this is the right place for you!