ATG is expanding their team with some lovely Product Designers.
The product design team at ATG are about 10 people who create user-centered game experiences together with researchers, converters, product owners, frontend developers and UX:ers. The product design team have a big interest in service design, UX, interface development and graphic design.
The team designs for atg.se and their app. As a Product Designer we expect you to care about the users and their behaviors.
"We design for the users, not for ourselves."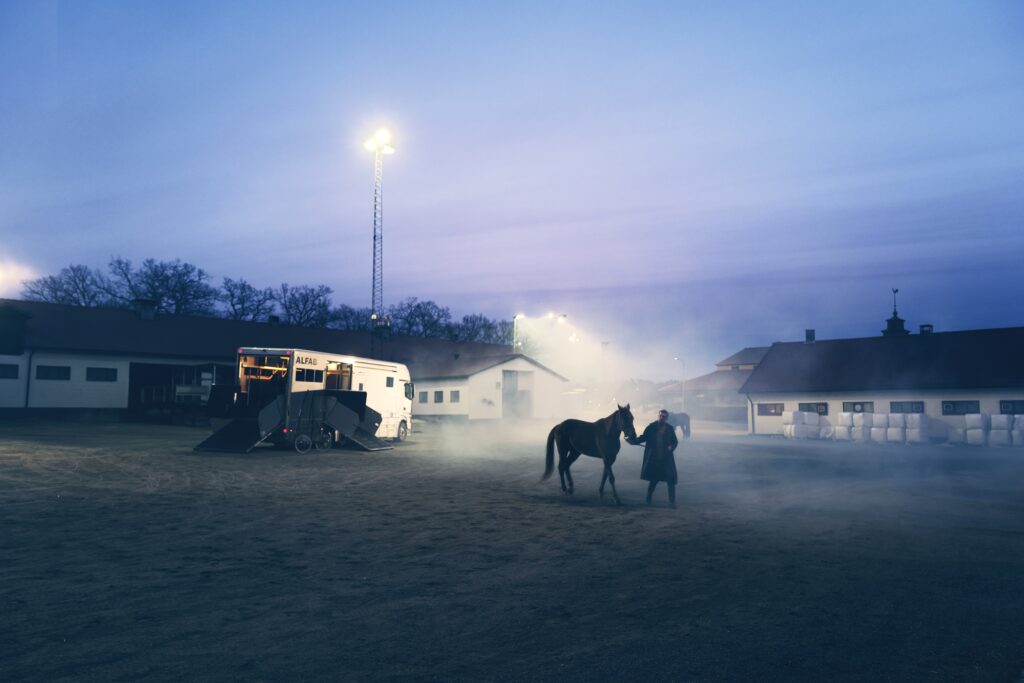 And btw, the title "Head of Product Design" is owned by Magnus Berg, the former founder of Snask – and he LOVES all things design. So if you're looking for a boring and stiff manager – look elsewhere.
Let us tell you more – this will be fun!