To continue working with digitalizing their business is a big part of success and one of their highest priorities. During the last couple of years, Oleter Group have launched several digital initiatives and solutions for their customers and co-workers with great results. Designing and growing solid and adaptable digital capabilities requires some awesome people. Trib is now proud and happy to be able to help Oleter group with finding the right Service Designer and Product Manager.
This initiative will work as a small start-up, within a very large and stable company.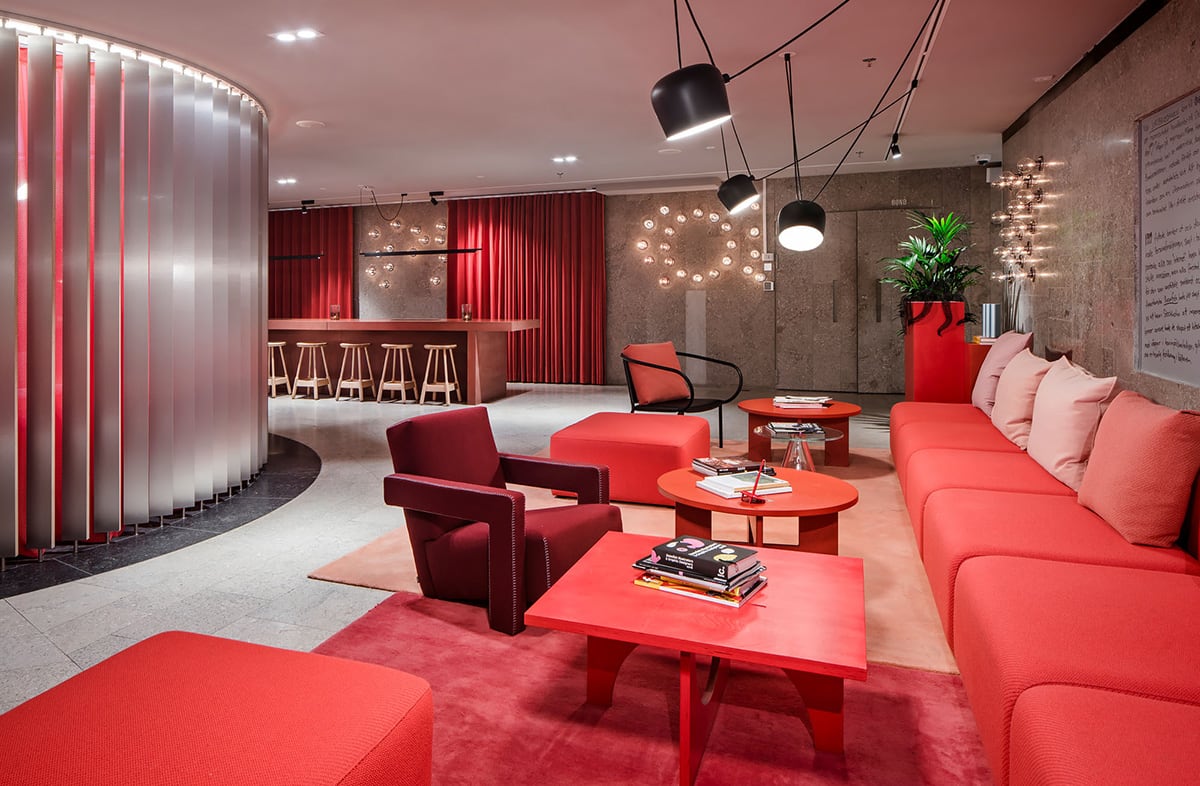 As a Service Designer at Oleter you will have a big impact on their upcoming digital products. They are in need of someone with a holistic view and great knowledge in how to work with customer needs and a thrive to make services that can be of best help.
You will also be part of the journey beyond insights and a valuable force in the actual product making. You'll work with gathering information, mapping, analysing, defining, and still be part of the concepts/solutions and shipping phase. Oleter has begun the massive transformation and is now assembling a "special forces"-hub, that will make this change come alive. You'll be very much a part of this.
So, to do this we think that you have been working with similar conditions before. You know how to find the gaps that needs to be answered and how to shape the best customer journeys. You love to be part of something that is in a big change, with a sustainability-focus, and where you could make a huge impact.
Let's have a chat, shall we?