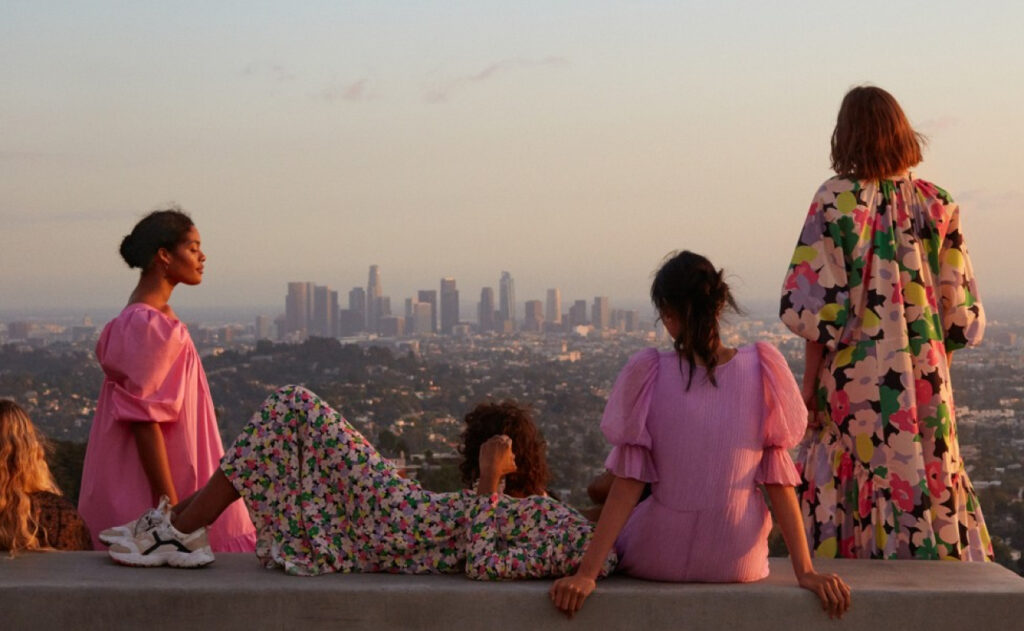 H&M are building a new Global Marketing Measurement team with the mission of increasing media investments impact and brand effects. The team is part of the Media team within the Global H&M Brand department in Stockholm and will support H&M regions worldwide.
As one of three global Media Analysts, you will be involved in setting a completely new standard for how H&M works to follow up media investments. You will become a superuser in their brand new MMM system, act as a support function for colleagues around the world and be the one who leads the development of the work forward.
To thrive in this role, we believe you have strategic marketing skills of digital and traditional media and how to drive Brand KPIs. That you have experience of how to turn media measurement insights into business actions. And that you have a creative mind that drives new ways of audience targeting and possesses strong presentation skills.
We also believe that you have:
Experience from working with media and / or business analysis
A degree in marketing, economics, or business administration
Experience of media planning and data collection, knowing media data sets and use for follow-up
To thrive in the team, we believe that you like to be involved in building something completely new, and to become the best in class in the industry. We also believe that you are a team player who wants to stay for a while and see this team grow.
If you are also looking for a warm culture with genuinely pleasant and cooperative colleagues and a loyal and experienced manager who hands out a lot of mandate, this is the job for you!
Let us know if this sounds interesting