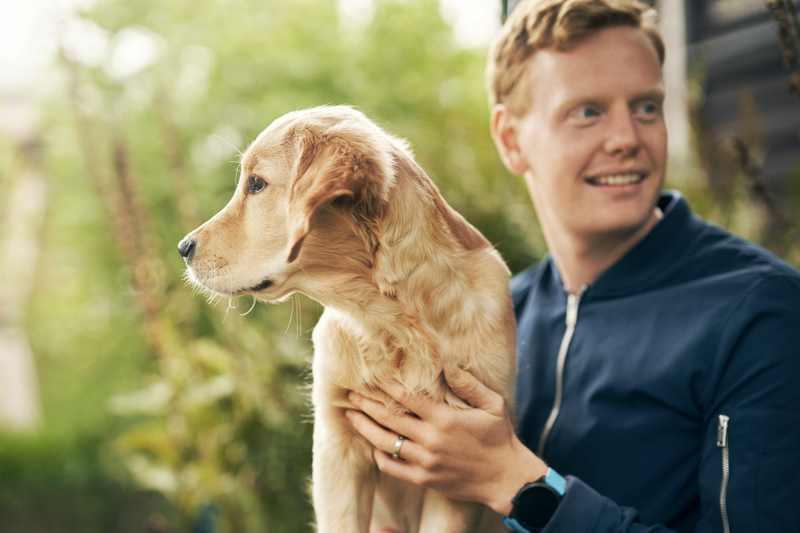 Agria is one of Europe's largest animal insurance companies, operating across 9 markets. 130 years of history has made them an extremely well-known brand. So enough said about that.
With a common interest in animals, they already have a close relationship and high engagement from the customers and they now want to ensure that this meaningful dialogue is moved to the digital landscape, e.g. through personalization and automation, which is where you come in.
In this role, you will be the one who sets the framework for how Agria will be working with Marketing Automation in the future. So this is the perfect opportunity for you who are a curious MA Specialist that wants to be a part of building something new. You will be the technical owner, and the super-user of the MA System. You will also support the development, and be responsible for the implementation, execution, and follow-up of marketing programs across a variety of channels. Together with the CRM analyst, you'll develop insights from completed activities to optimize future activities.
We think that you:
Have some years (2-4 years) of experience in a similar role.
Have experience in working with creating communication-based insights from customer journeys.
Have been working in various CRM and Marketing automation systems.
Are experienced in lean-agile processes/environments.
Are comfortable in speaking and writing in both Swedish and English.
Have a team-oriented and positive mindset.
As a MA specialist at Agria, you will join a friendly organization where exciting things are happening. Can this be something for you? Let me know and I'll tell you more!