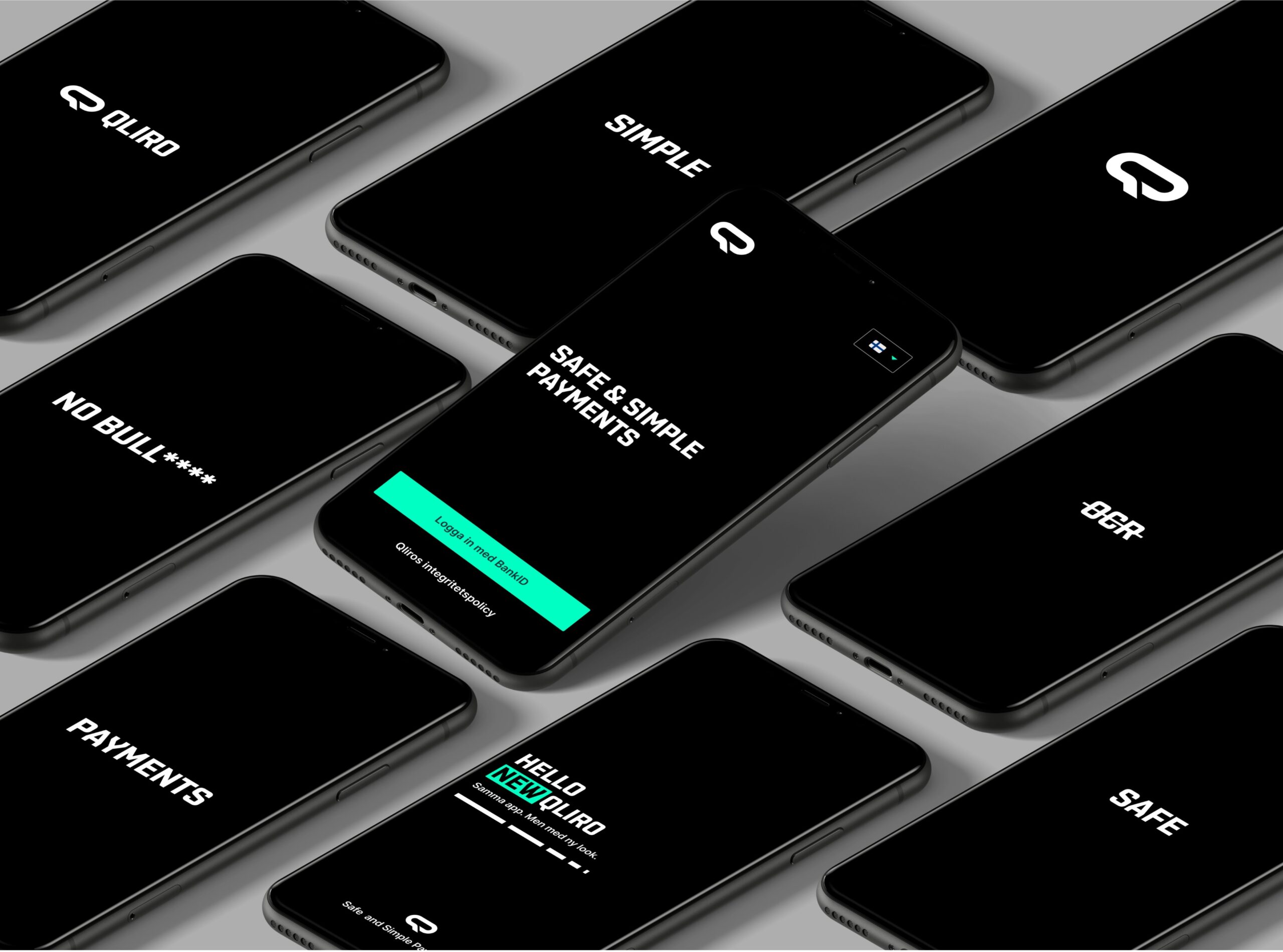 Are you keen on a new adventure where you will be a key player in shaping the future of Payments? A journey where you, in a tight-knitted and humble team, will be creating simple and safe payment methods for shoppers in the Nordics? Then this might honestly be a chapter for you 🙂 
Qliro has been part of shaping the payment industry for many years and so you will join a brilliant team of experts within the field of payments. 
Helping Qliro, we at Trib are now looking for two superstars to take their portfolio of products within merchant and loans to the next level. 
As a Product Manager at Qliro, you will lead a development team and set the overall strategy for the Merchant area as well as Loans and Savings. Which area you'll be focusing on depends on which area you're most excited about and which area will be suitable for you to thrive in. 
You will drive cross-department initiatives and work together with stakeholders across the company to bring your product forward. 

You will own and set your products roadmap, vision, and KPIs together with your development team and key stakeholders 

Lead a cross-functional development team and set/ follow a scrum way of working 

Be the expert of your product, know your customers, and in detail how your product works 

Follow the market & competition landscape closely 

Use Qualitative & quantitative insights to improve your product 
By now we believe you are;
Experienced in building fantastic products your customers have loved 

Experienced in working in agile teams in accordance with scrum 

Experienced working in a fast-moving environment / Scaleup

Qliro is the place for those who are curious, passionate, and love collaboration. A place where diversity and differences are seen as strengths, flexibility, and remote work is accepted and a place for you whoever you are.

Keen on a new adventure where you'll get to run fast, test your ideas and see your products come to life? Then don't hesitate to reach out because we'd love to meet with you!

//Hussein & Anusha at Trib