In short, as an Insights Manager, you will help well known companies make strategically important decisions through advanced market and customer intelligence. This by identifying key questions, selecting suitable methods, and executing research and analysis.
A strong passion for insights based strategic work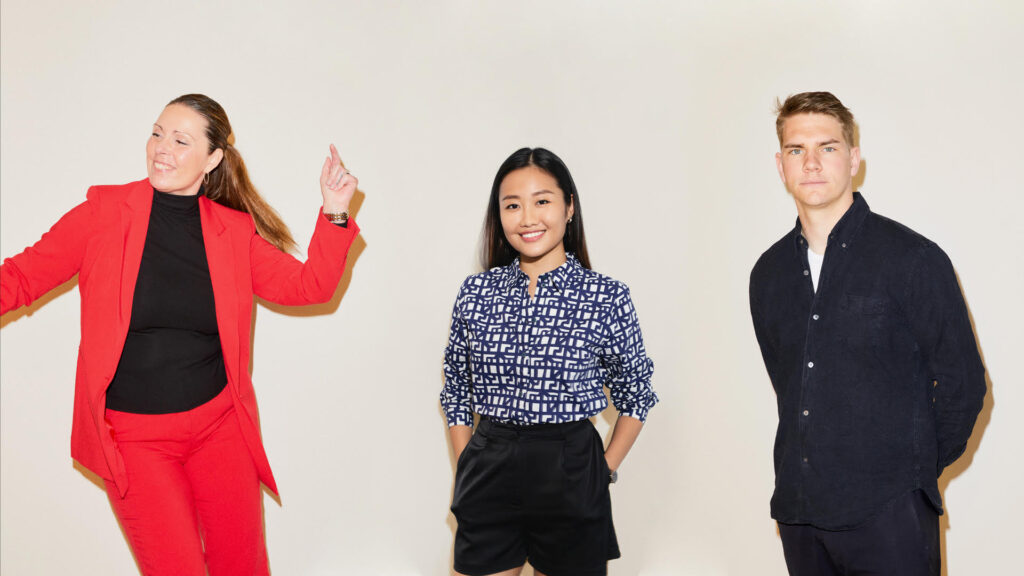 You will have responsibility for leading effective project work streams and teams, applying strong quantitative method expertise and guidance within the broad area of analytics solutions.
To be successful in this role, you really need to have a strong passion for insights based strategic work. And you have proven ability to successfully lead and structure complex research and insights initiatives, translating the results into understandable and actionable recommendations.
You are a strategic thinker and decision maker with a solution oriented mindset who thrives in a fast, dynamic and innovative environment. You have a University degree, in a relevant field, together with a minimum of 5 years of experience from executing and leading quantitative market research projects.
This position requires you to have excellent capabilities in survey data analytics, e.g. highly experienced in SPSS, Q research, Stata, R.
Business proficient written and spoken Swedish and English is a must.
If you find the above description exciting, feel free to show interest at once. As always, we meet, evaluate and present candidates on an ongoing basis. Additional information about both the role and Lynxeye is available.