With a strong history in packaging design, Identity Works is one one of Swedens leading agencies within brand strategy and design, with many customers in the food segment such as Arla, Santa Maria, Anamma och OLW. The team working with FMCG is now looking for a Client Director and an Account Director with long experience and a willingness to lead customers and colleagues with a familiar hand to new successful collaborations.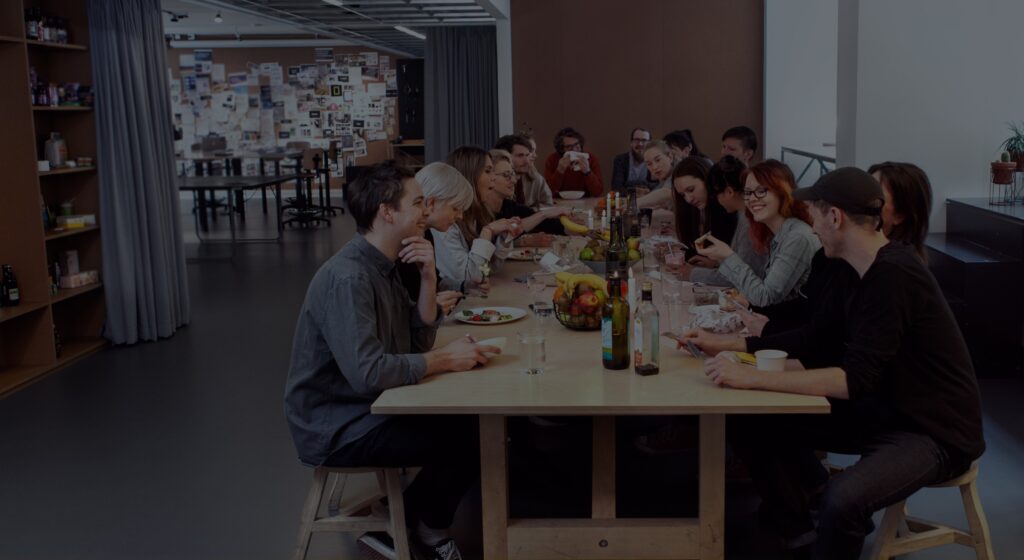 As Client Director, you are one of IW's business engines and have a key role as responsible for the most important customer relationships.
You have a great responsibility for relationship, revenue and profitability in the customer collaborations and are also an important and visible ambassador for the agency that creates a good culture and work climate in the projects. In your work you report to the CEO.
To feel confident in this role, you need to have extensive experience from working with strategy and design processes within FMCG. Maybe on the customer side but experience of being a consultant is a must. Preferably for at least ten years.
The most central ability is to create relationships.
You are responsible for securing agency revenue, the total delivery and should feel confident to act as an advisor at management level in large companies. Both where you speak Swedish and English.
You also have the ability to lead and inspire teams, provide feedback on both strategic and creative deliveries and ensure that your colleagues have what it takes to deliver the highest quality.
Identity Works is often described as a familiar, warm and professional workplace who value the independence of their employees and offer both a lot of freedom and responsibility.
Get in touch if this strikes your interest!