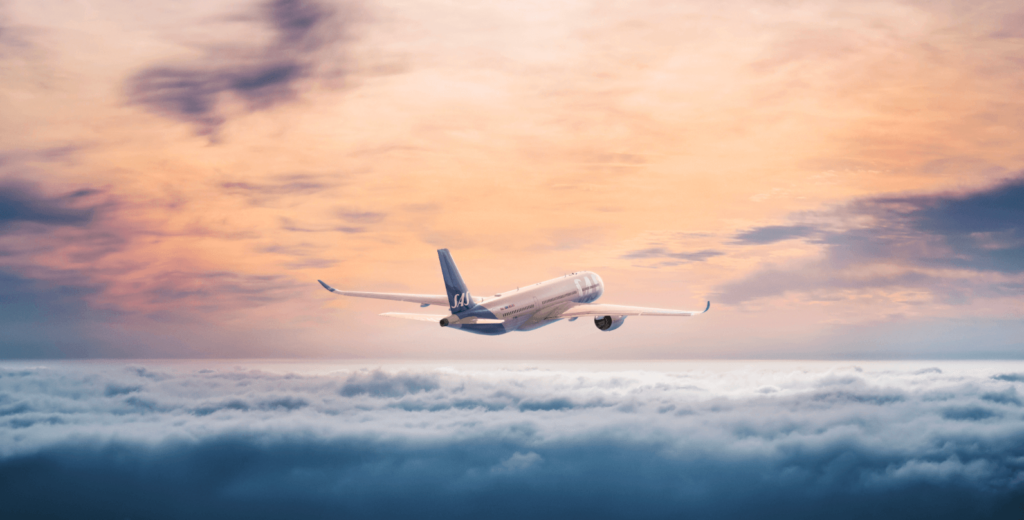 The enthusiastic Digital Designers at SAS are constantly improving the experience of their travelers in every possible way and at every possible touchpoint. This means they need a Designer who has an intuitive understanding of user needs, e-commerce experience, and – this goes without saying – a love for design.
About the role
As UI Design Lead, you'll have strategic responsibility for the design of sas.se and will work on further establishing design work across the entire organization, building and expanding the presence of design across the company. In this role, you'll lead the design teams through motivation, inspiration and great leadership, and you'll act as a mentor for the team members. You will also work operatively on the overall design system together with the Branding Department and other stakeholders, all to drive SAS forward digitally.
The right candidate:
Has experience from similar role, or as a UI Designer (4-5 years) and has a portfolio to back it up
Has a great understanding of UX
Is a curious and driven person
Has experience in working within web accessibility
Likes to stay on top of new design trends
Is comfortable communicating and writing in Swedish and English
Does this sound like a journey you want to be a part of? Reach out to Lisa Peterson or apply below.