Mips specializes in helmet-based safety and is world leading within this area. For over 25 years they have been developing a technology that now has a global presence and exists in more than 140 helmet brands.
The Mips system is designed to provide added safety for helmets. For certain impacts, the Mips system can reduce harmful forces that might otherwise be transmitted to the head. The Mips system is for everyone that uses a helmet. Whether you are riding on two wheels, down the slopes, or working in construction, Mips has a safety system for helmets designed for that specific activity.
As Trade Marketing Manager at Mips you will work with creating both digital and physical store experiences, to make their customers and resellers drive sales. Since the Mips technology is integrated into other brands, you will collaborate with these. Together with the rest of the marketing team (Head of Trade Marketing, Content Coordinator, Designer amongst others) you will work a lot with different creative ideas and ways, to activate the brand both instore and on different fairs. You will also create and implement educational material to make sure the stores and brands are fully up to date in terms of benefits and features of the Mips product. All this on a global level.
Mips have three main categories; sports, moto and safety. This role will focus mainly on moto and therefore an interest in motorcycles and everything around it is a big plus but no must.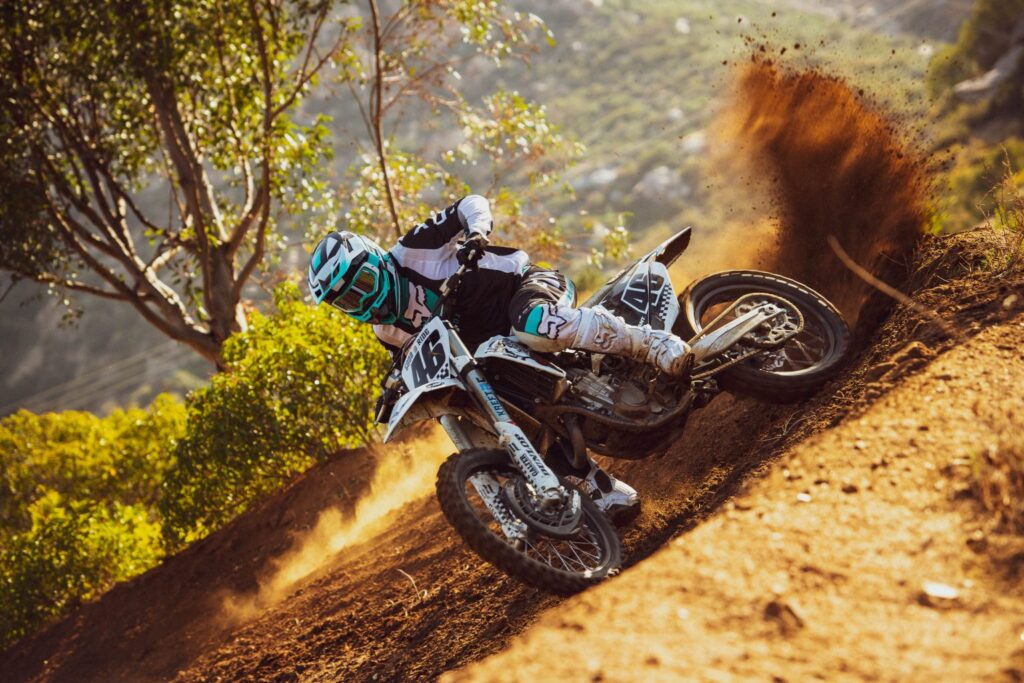 You probably have;
Experience from project management.
Experience from creative sales.

 

Worked with building strong relationships.

 

Worked in English as a primary language.
At Mips you will be part of a friendly and sporty team, allowing you to learn along the way as well as teach them a thing or two within trade marketing. Their HQ is in Täby (Northern Stockholm), a perfect location for a lunch-time bike ride!