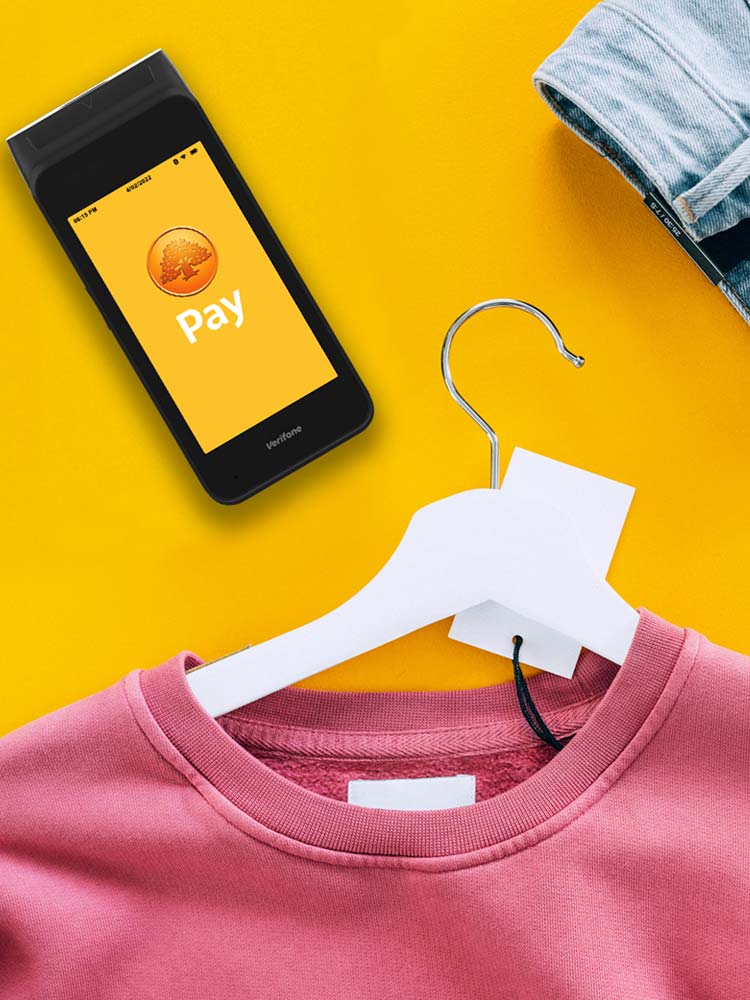 PayEx is the Nordic region's foremost name for complete payment solutions. It operates as two main brands: PayEx Ledger & Factoring and Swedbank Pay.
Swedbank Pay specializes in payment solutions for resellers and e-commerce, They are driven by innovation and their ambition is to help people, businesses, and society grow. Today, they are one of the leading companies within payment solutions that operates in Sweden, Norway, Denmark, and Finland. Something that would not have been possible without all the passionate and skilled co-workers! Both organizations and everything they do is built on the core values: Open, Simple, and Caring.
We are looking for a Service Designer to join our team at Swedbank Pay. As a Service Designer, you will be at the forefront of our strategic product development, working collaboratively across the organization to identify the needs and expectations of the market.
You will conduct both quantitative and qualitative research, both independently and in collaboration with sales, marketing, product development, support, and our customers. Your insights will be a vital part of our work moving forward and will be used in several parts of our business. You will also be responsible for ensuring that customer needs are taken into account in both the conceptual and requirements phases.
Key Responsibilities:
Conducting both quantitative and qualitative research
Collaborating with various teams across the organization
Ensuring customer needs are taken into account in the product development process
Leading the introduction and implementation of service design processes
Facilitating internal processes and collaborations based on a design-oriented approachSounds like fun? Let us know below!