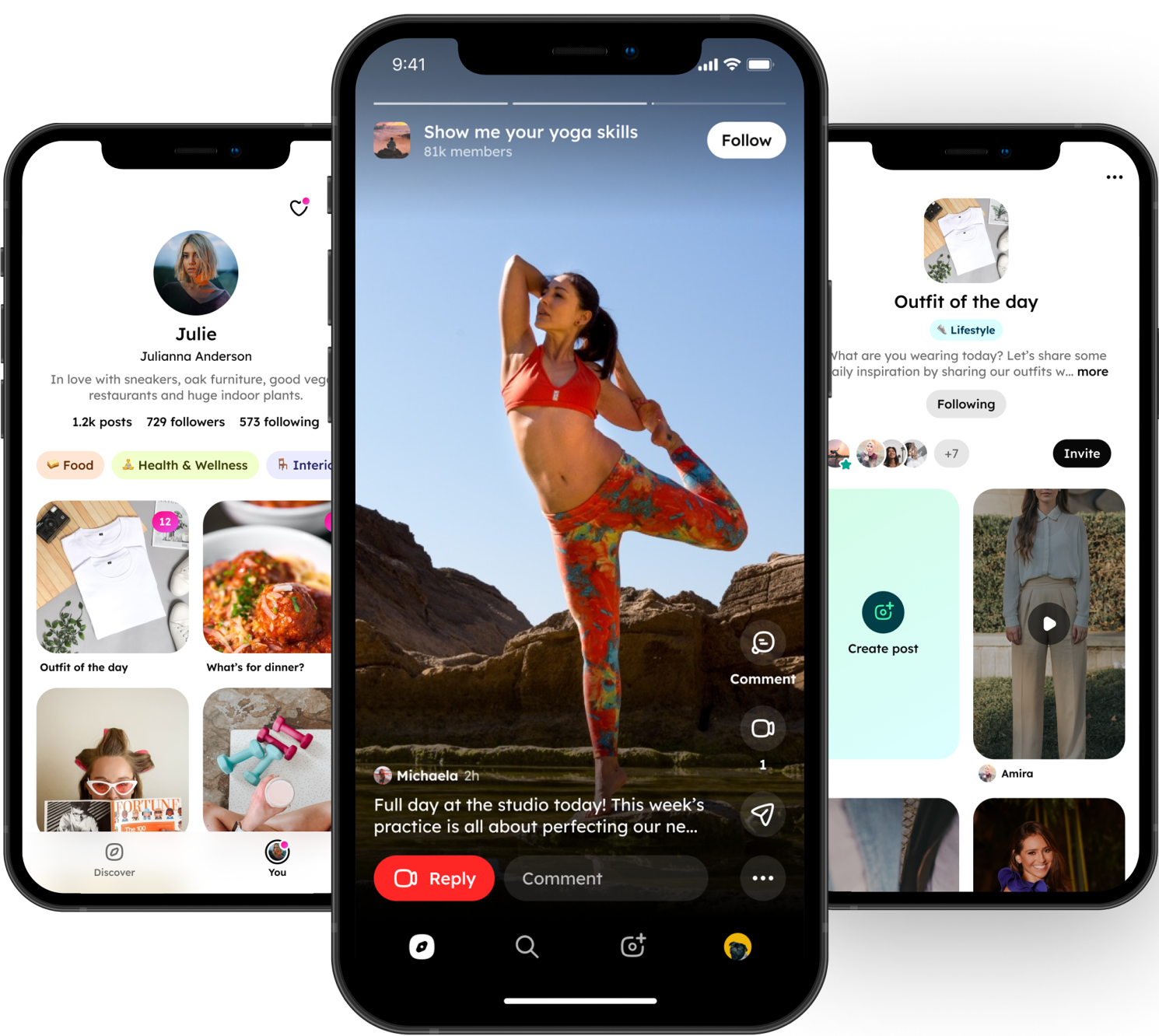 Meet Hummy! The new Social Media platform that prioritizes the mental health of their users over doomscrolling and idolization.
This is no ordinary workplace; it might be the most purpose-driven company among purpose-driven companies. And the data shows that a change is more than needed. Too many young people struggle with mental health issues, and Social Media plays a significant role in that problem. But it doesn't have to be that way. Ask Hummy.
They are currently in search of a Senior Product Designer for a broad role. You'll be involved in both designing and thinking (a lot). About product development, drive product strategy, and simultaneously get hands-on. Design System: exists.
So, if you're up for a ride and ready to change the entire game of negative and self-draining social media spirals — let us know, and let's talk.