The challenges family offices face, from inefficient back-office operations to a lack of user experience and transparency. That's why IBNQ is dedicated to addressing these obstacles and providing tailored solutions for the next generation of family offices. The company culture is at the heart of everything they do, and it guides them in making the right decisions at the right time. By following their norms, we're able to create products that the users are truly passionate about.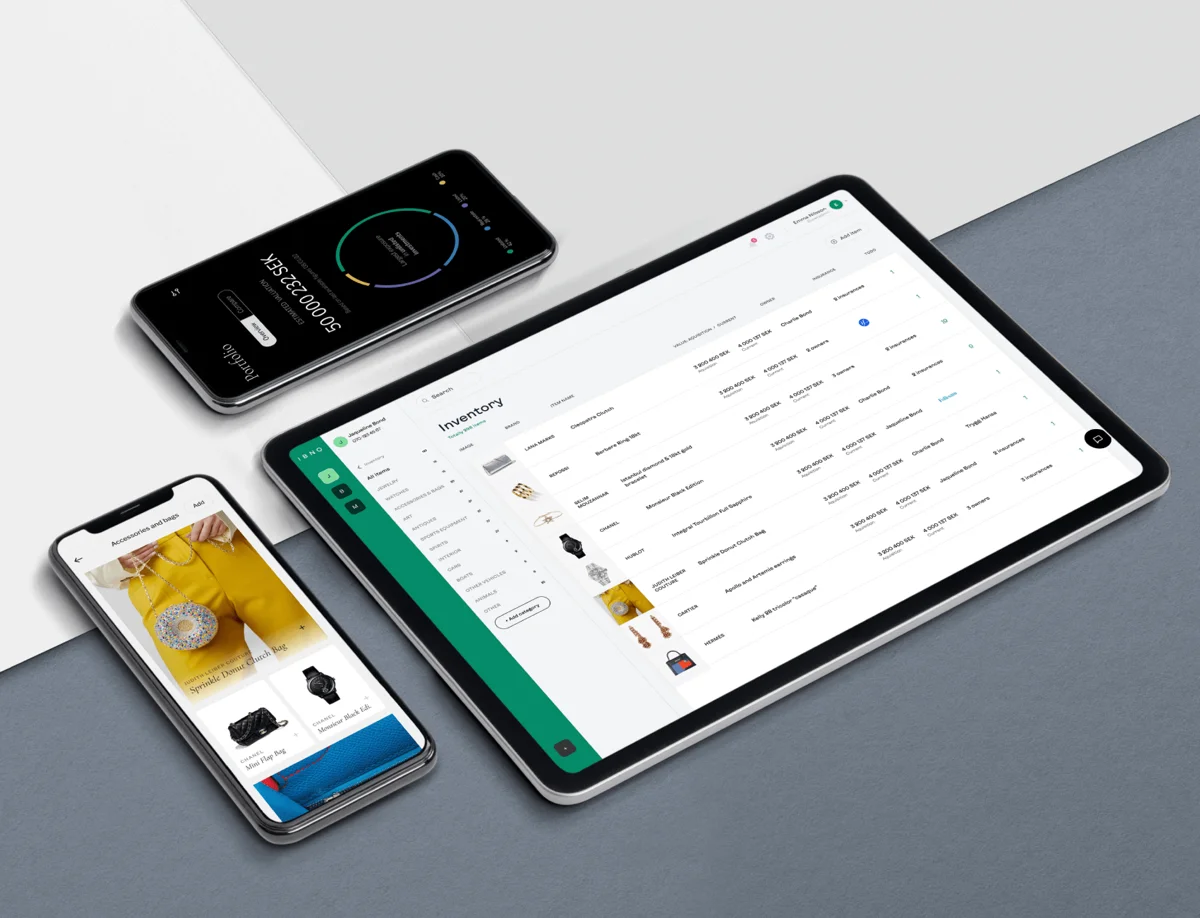 In terms of technical skills, we're looking for someone with a strong background in full-stack development, as well as experience with agile development methodologies. You should be comfortable with leading the development of a complex app and web application and working with a variety of programming languages and frameworks.
IBNQ is committed to building products that work and deliver tangible business value for its users. We're not just looking for impressive academic credentials or fancy titles – IBNQ is seeking driven individuals who are humble, hungry, and ready to roll up their sleeves and get to work.
If you're excited about developing elegant solutions to complex problems and thrive in a fast-paced, innovative environment, IBNQ may be the right company for you. We're seeking a driven individual to join IBNQ and make a difference in the family office industry.
Sounds like fun? Let us know below.