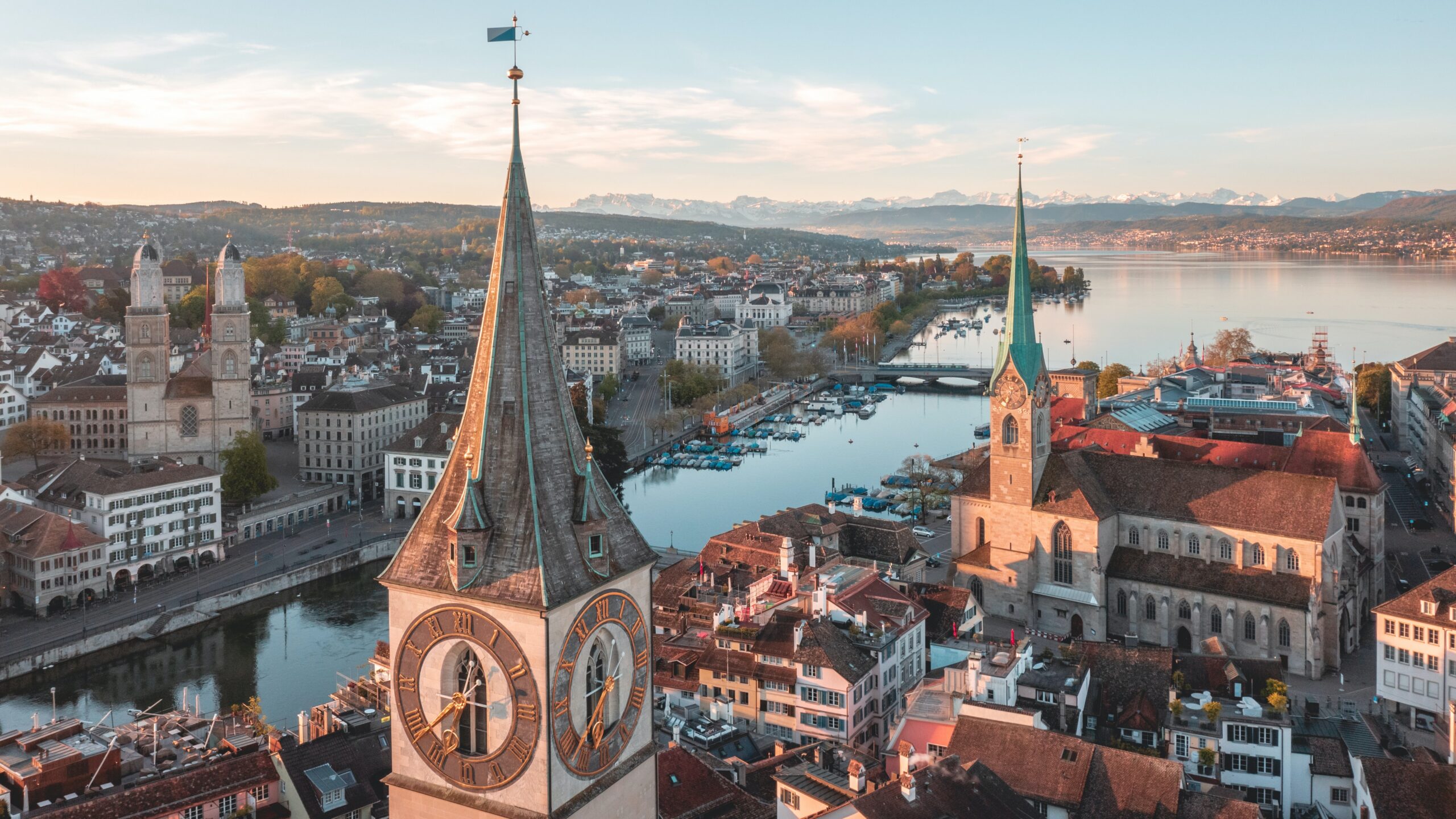 Founded in Sweden in 1965, and now with over 50,000 staff and 600 schools and offices globally, EF offers a range of fantastic and fun products that change the lives of thousands of people around the world. We are thrilled to help them find a superstar Senior Designer/Art Director to join their in-house agency and play a crucial part in driving the organization into a new creative era, elevating the quality and presentation of their products and services.
As a Senior Designer/Art Director at EF, you will create everything from multichannel campaigns that deliver world-class results (from concept to post-production!) to print materials that customers won't want to put down. Above all, you'll utilize your extensive design experience and strong vision to push the EF brand to new heights and help make it a household name in the industry and beyond.
We think you are a seasoned Designer/Art Director who has worked in-house at a large, international organization and has an aesthetically strong portfolio showcasing digital, print, and photography expertise. You definitely have experience art directing photo- and video shoots, with an understanding of the production process – it's also a bonus if you have motion design and/or video editing skills. As a person, you are a fine balance between a leader and a team-worker as well as curious, positive, humble, and flexible. We think you are a great communicator and collaborator and thrive in a large, cross-functional team environment.
At EF they believe that the world is better when people try to understand one another. The list of whys is long, but if you're looking for an opportunity to grow in a global organization and at the same time join an amazing team of passionate individuals from across the world, EF is the place. This is a once-in-a-lifetime opportunity to join a truly international team in a fundamentally global organization. Not to mention, the chance to live and work in one of the world's most desirable places.
Note: This role is 100% based in Zürich, Switzerland and requires candidates to posses an EU passport.