Founded in 2000, they are now over 650 curious minds working in several offices. Futurice is a completely flat organization where trust and transparency is given, not earned. The responsibility you take for your work comes with a great degree of freedom. You can make the work fit your situation in life – not the other way around. All they ask in return is for you to make the decisions you believe benefit your colleagues and customers, today and in the future.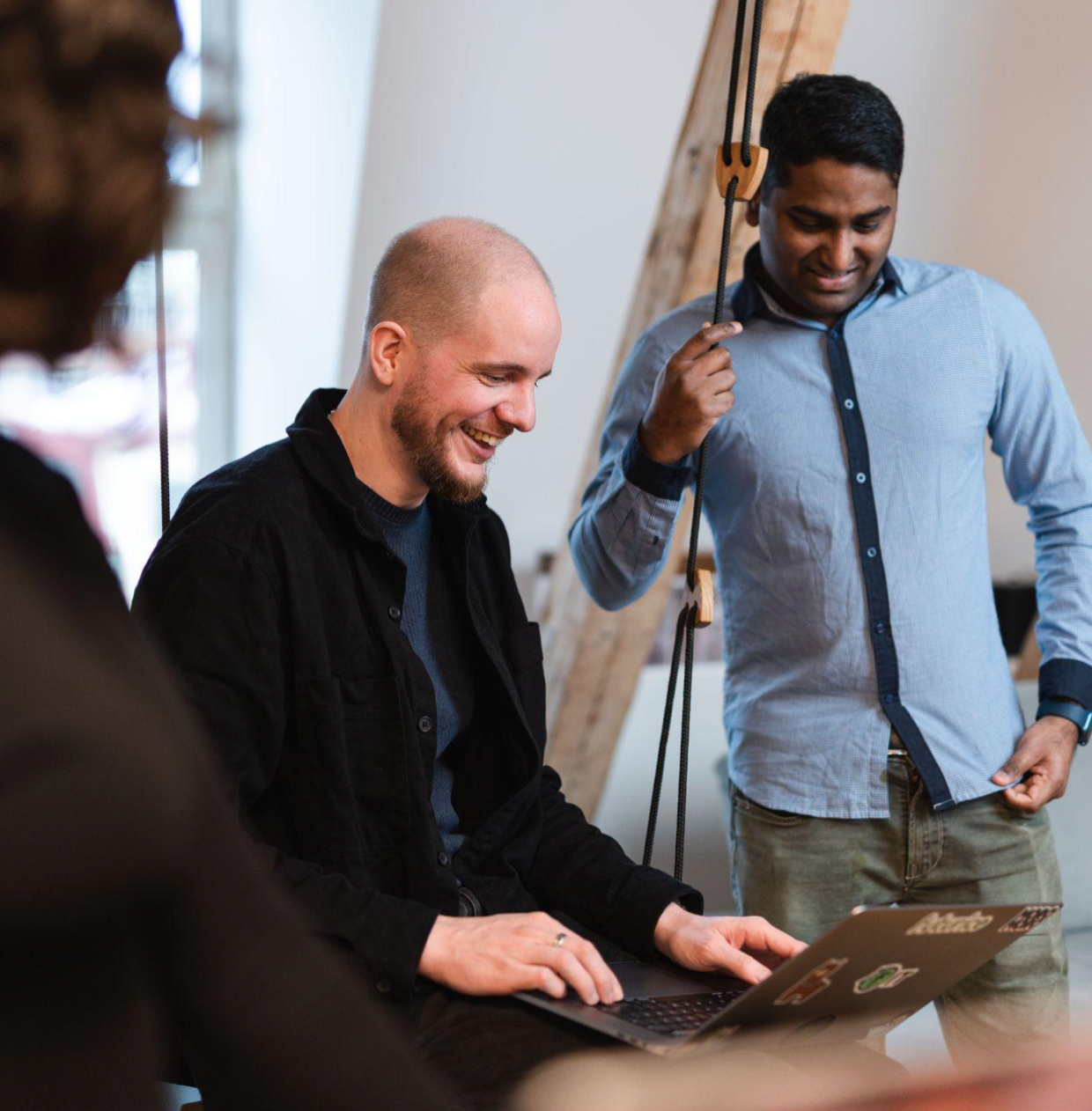 We're seeking a dynamic Sales Manager to join Futurice's sales team in Stockholm. In this role, you'll play a vital part in expanding the network within the Swedish market. Boosting sales activities and securing exciting new projects will be your top priority. And as always with Futurice, you'll have the freedom to explore various avenues to win deals, allowing you to maximize your results. As a member of our sales force, you'll collaborate with their Business Director and, to some extent, the Management Director.
As the Sales Manager, your main responsibility will be acquiring new business. This entails actively scouting the market for fresh opportunities, nurturing leads, and identifying innovative ways to engage with potential projects and clients. You'll oversee the entire process of securing new business, from initial meetings to establishing strong and lasting customer relationships.
To excel in this role, the following experience is essential:
Proven expertise in acquiring new customers

In-depth knowledge of the consultancy and tech market in Sweden

Extensive digital experience, ideally with a strong track record in modern tech and digital business

Fluent and confident in both Swedish and English

Futurice is an international company with Nordic roots, with an HQ in Helsinki and offices in Tampere, Stockholm, Berlin, Munich, Stuttgart, and London. Employees from all over the world and international clients make this workplace full of opportunities.
So what are you waiting for? Just apply!