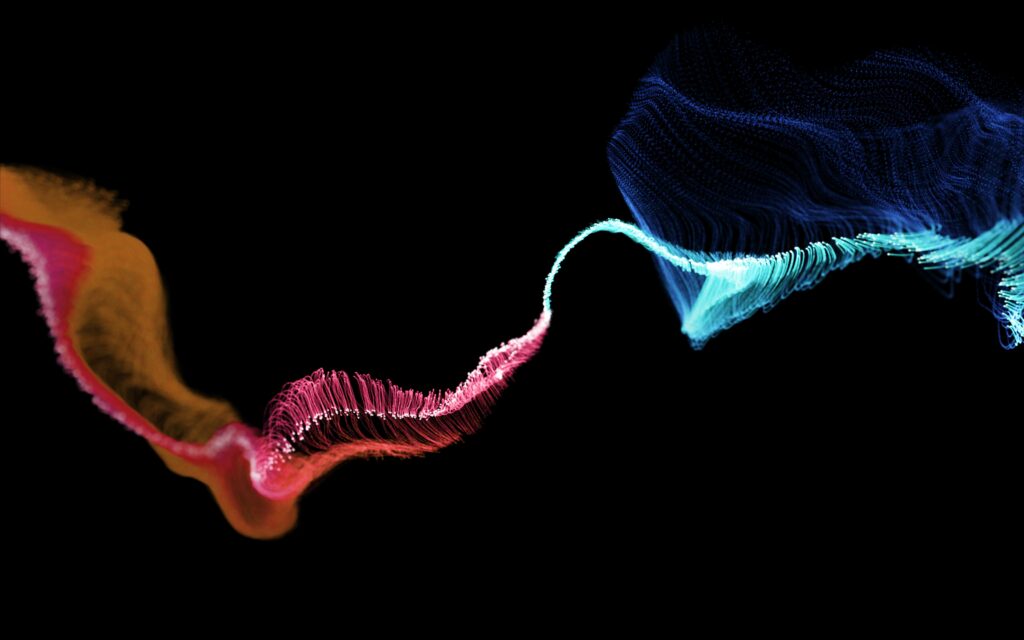 The tech start up, Innit Audio, has cracked the code on how to make the gaming experience complete. How? By making the sound as good as the visual. Something that many have claimed to do, but no-one has ever achieved – until now that is.
Innit Audio has completed the user experience within gaming, by defining the word disruptive and creating a sound experience which every human deserves to hear. Innit will go to market in mid-2023 and are now in need of a smart, creative and innovative Marketing Director who'll help give millions of people in the world of gaming Aural Reality.
Innit is an invention from the leading audio scientist, Bernt Bohmer, and is backed by Swedish venture capital:
Be the first marketer in, who'll take the lead on setting the winning marketing strategy, including pre, launch and post. You'll have to have brought products and experiences to market before and by this stage you know how to balance being strategic, tactical and operational.
You, together with senior management at Innit and the agencies you help select, will develop and create brand awareness and demand. Positioning, messaging, tonality and visual design is something that comes naturally to you.
Leading and helping programme manage external brand, design, UX/UI and marketing agency partners to deliver the ambition having helped pin-point the right ones.
Create the right GTM plan for Innit and execute on it with these partners.
Whilst doing so, develop and position Innit post launch to become the choice of all gamers,
You'll grow with the company and you'll begin with setting everything up but with time you'll build your own team, hand-pick the people you want to work with, and ultimately build the and deliver marketing plans you've dreamt of creating!
Keen on a well-funded start-up 2 scale-up adventure where all eyes will be on you and you'll be an invaluable key person? If so, let us know!